Alpine Climbing-Achilles Spire
We climbed a great new route on Mt. Andromache a few days ago called Achilles Spire. The route was put up by Eric Dumerac last fall and is 12 bolted pitches. We were super lucky with the weather and had great views of several ski lines (see pictures below).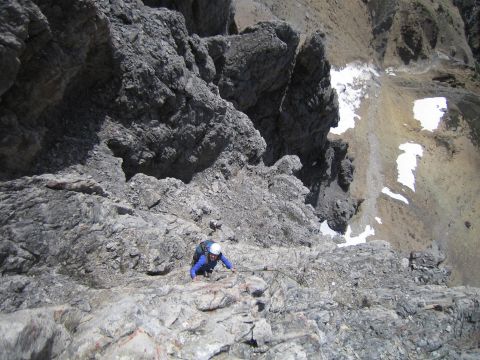 Looking down the climb.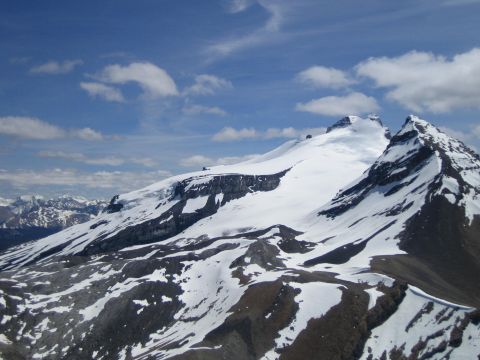 Looking towards neighbouring Mt. Hector.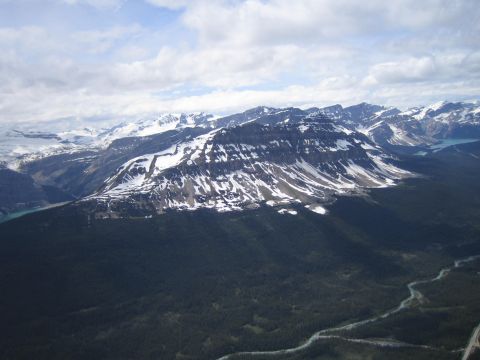 Looking across the valley towards Bow Summit with West Nile and The Grand Daddy colouir. Bow Lake on the right and Hector Lake on the left.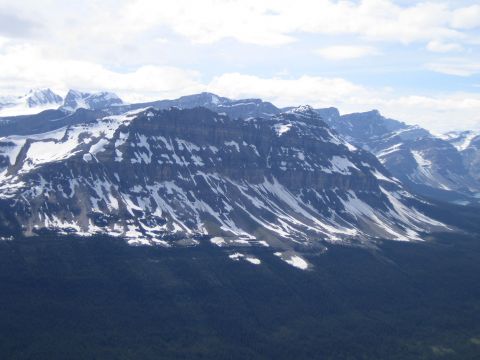 A close up of the same view.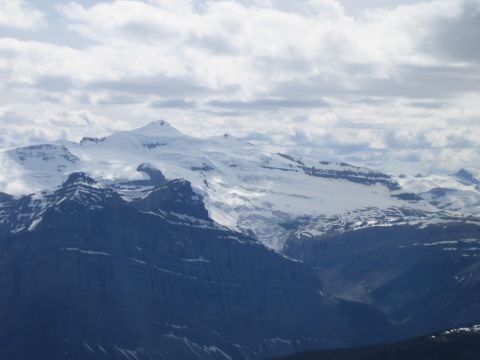 Almost directly across the valley is Mt. Balfour.