Summer Stoke Winner #3 - Is this you?
If you're Brent Morvay you have just been chosen as the winner of the third prize in our summer long "Summer Stoke Comp" sponsored by Rab.

Brent Morvay has won a Rab Zephyr Jacket which offers breathable, high wicking and quick drying performance for summer climging and hiking.
Here's what it looks like: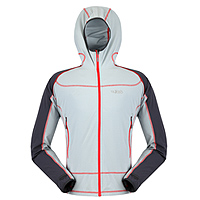 Read the full review of the Rab Zephyr Jacket here.
If you are Brent Morvay send us an e-mail at info (at) backcountryskiingcanada.com and let us know your shipping address, contact info, size and colour preferences and we will get that jacket off to you!
Be sure to check out August's huge prize pack from Rab and see how you can win a complete head to toe prize pack for him or for her. The Prize includes for him:
- Vector Pants, Boreas Pull-On, Vector Shorts and Aeon Tee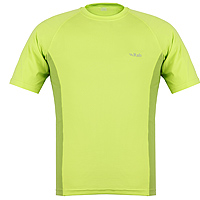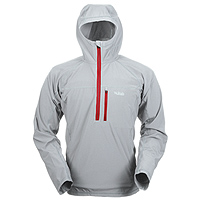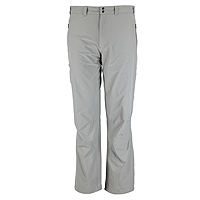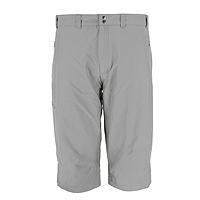 Or for her:
-Helix Pants, Aurora Pull-On, Women's Helix Capris and Women's Aeon Tee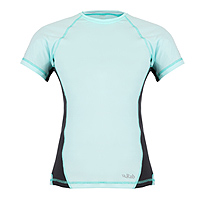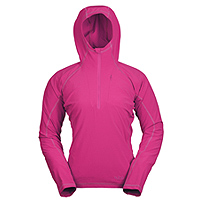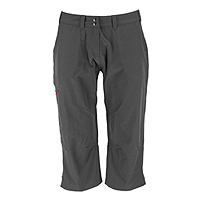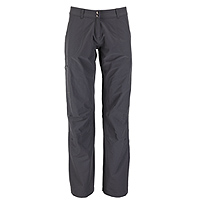 Congrats again to the winner of our third Summer Stoke prize!