Summer Stoke Comp Clue - Enter to Win a Rab Kinetic Jacket!
The Summer Stoke Comp is officially on!
Starting today, until the end of the month you have a chance to win a Rab Kinetic Jacket valued at over $200.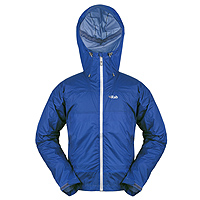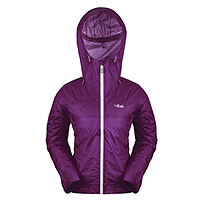 MAY: PRIZE #1 – A MEN'S OR WOMEN'S KINETIC JACKET
The Rab Kinetic Jacket is an ultra light waterproof jacket made of Pertex Shield fabric. It's ideal for spring climbing and hiking when the weather can turn in an instant, it also just happened to a win our Gear Of The Year award last year.
Read the full review on the Rab Kinetic Jacket here.
HOW TO WIN:
Simply reply to this post (first you have to sign up to the forums) and tell us:
How many time does the word Rab appear in the Rab Kinetic Jacket and Pants review in our review section?
That's it, that's all! Be sure to count accurately as you only get one chance to enter. We will draw a winner May 31st.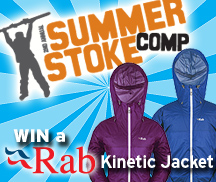 Check out all the rules over here, there's not many.