Photo Comp AVI weekend prize from Whitewater
At Whitewater it is all about the SNOW.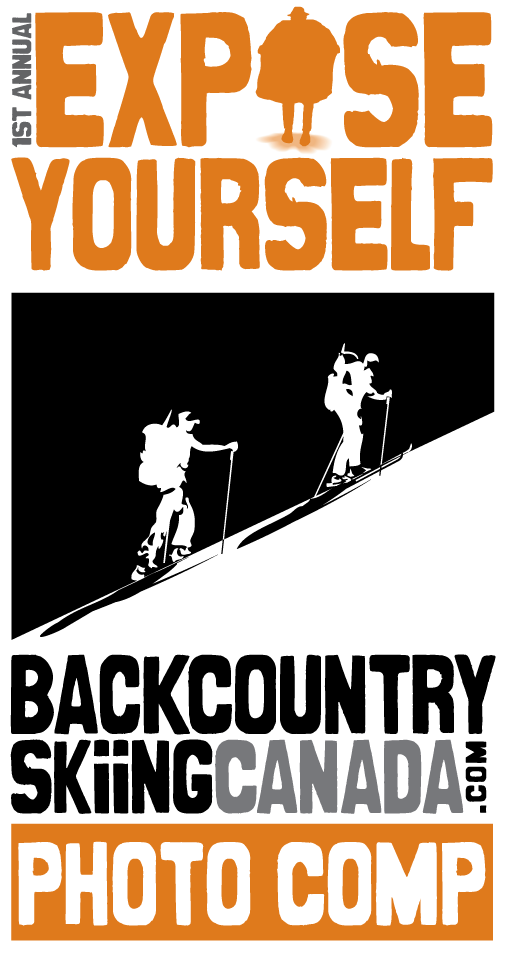 Named in Forbes Traveler as one of the top snowiest mountains in the world, Whitewater hosts a dependable dry snowfall that totals more than 12 meters a season!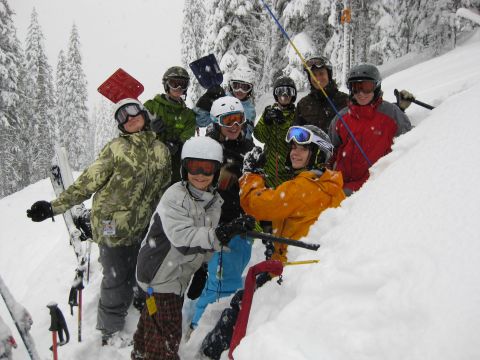 With this much snow, travelling out of bounds is tempting. Whitewater prides itself on offering high level courses on backcountry safety which is why their prize pack for the Backcountry Skiing Canada 'Expose Yourself' Photo Comp includes a 3 day Avalanche Skills Training (AST) Course, 1 Adult Lift Ticket and Meal Voucher for our world famous Fresh Tracks Café for two people. The course, recognized by the Canadian Avalanche Association, is highly recommended for anyone interested in backcountry travel. The course is also a pre-requisite for the CAA level 1 avalanche course. Topics covered in the course include steps on how to plan and carry out a trip, avalanche terrain recognition, terrain analysis and safe travel techniques, snow pack structure and avalanche rescue procedures.
To enter the comp check out the rules and other incredible prizes here.