Petzl Technical E-Book
If you haven't heard yet we are allowed to have adventure play dates again! While physical distancing is still recommended most provincial parks and local climbing areas have opened recently and if you are a casual climber you may just be returning to the crag now. There is a lot to be said about learning while doing but shaking off the mental rust is also important to a safe day out on the rock. As always, the Petzl website is a huge resource of information, tips and techniques but they now offer free e-books on several sports from climbing to ski mountaineering.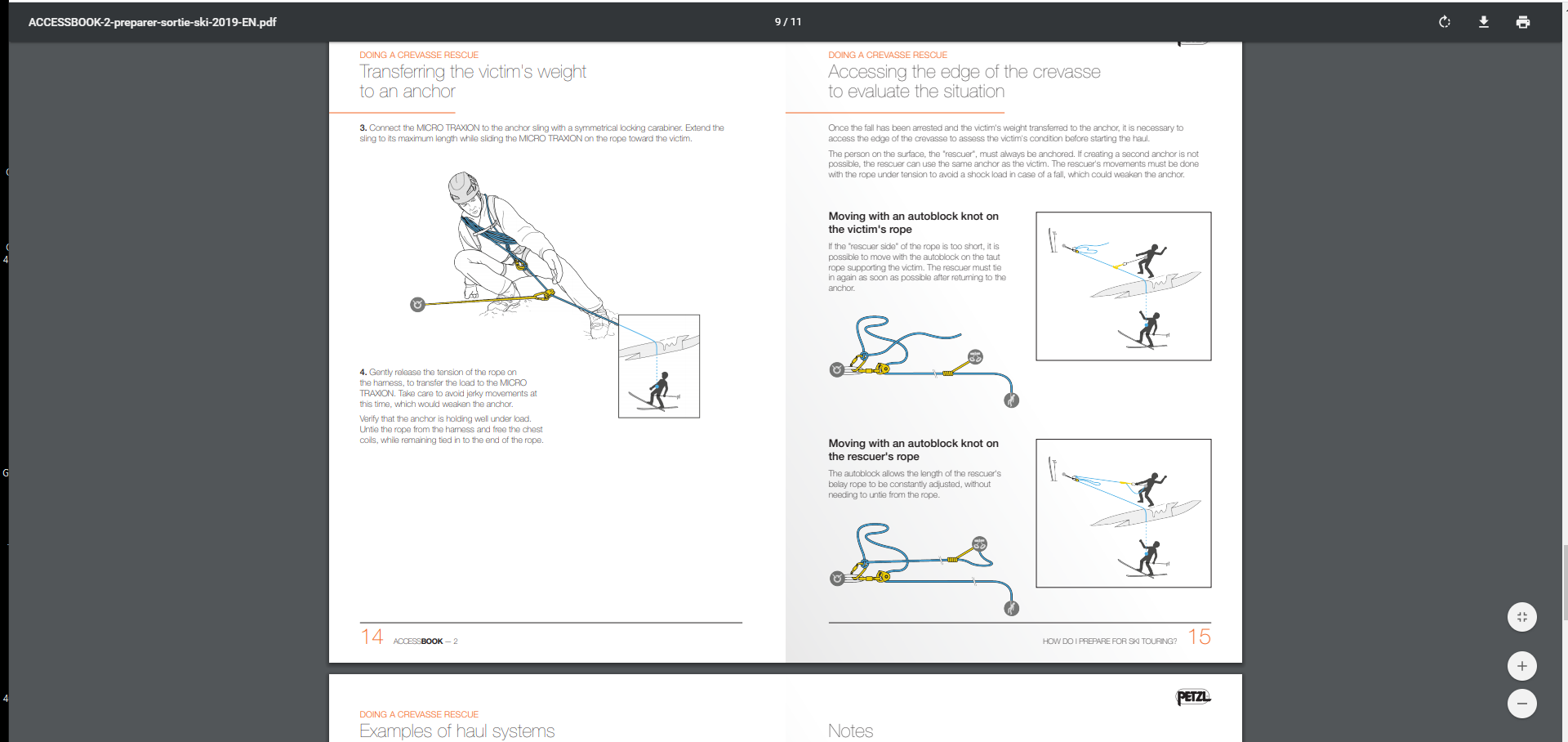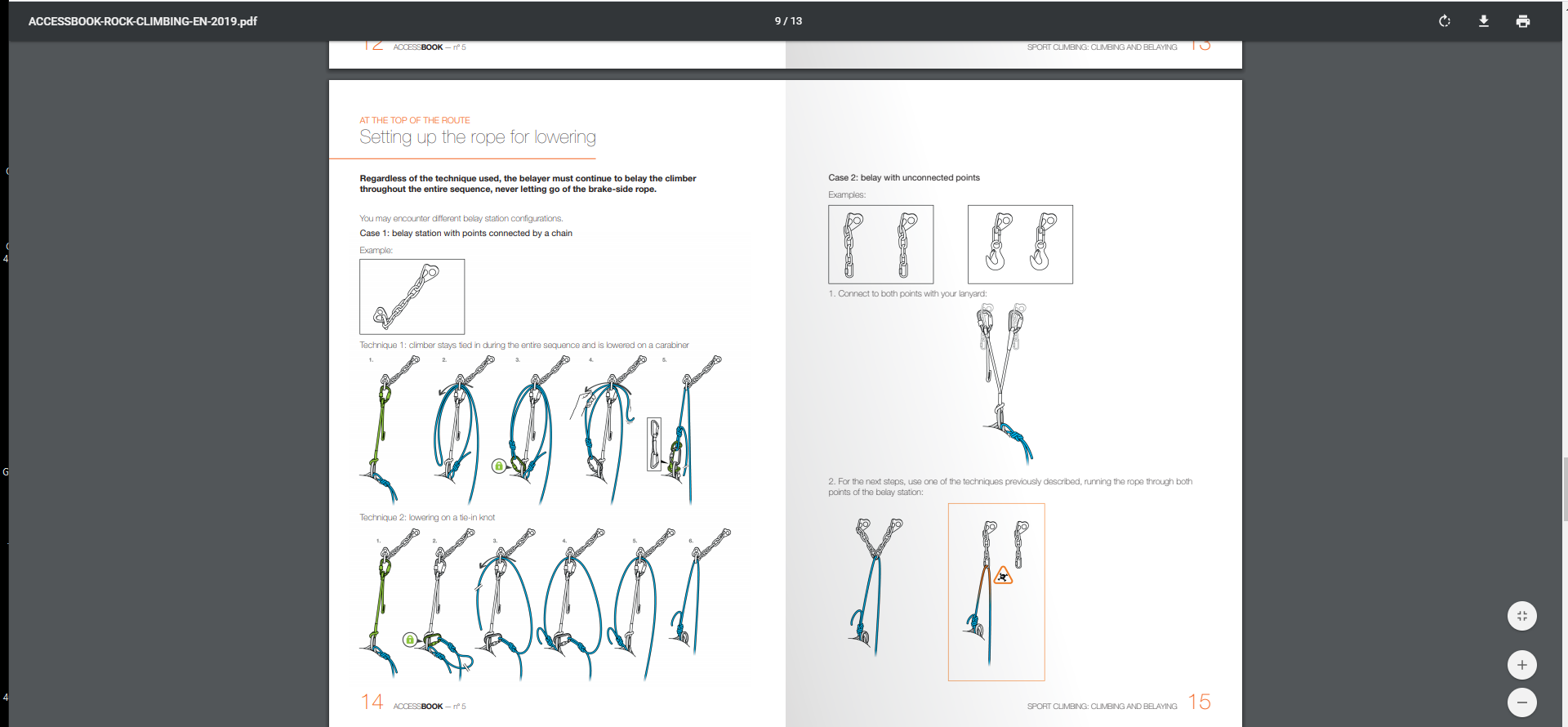 To access the E-book you must provide an e-mail ( uncheck the mailing list box ) and a download link will be sent to you in a PDF document for print or digital viewing. Their books have many diagrams and illustrations with simple and straightforward written information, perfect for short attention spans! Follow the links below for access to the Petzl E-books Be sure to brush on your hard skills, keep it tight and have a safe summer.
Rock Climbing
Ski Mountaineering