EXPOSE YOURSELF PHOTO COMP: PRIZE #1 RETALLACK CAT SKIING
Retallack is a bit of a legend in the Cat Skiing world with famous owners and equally famous terrain and snow pack and they have stepped up to the plate with the top prize in this years Expose Yourself Photo Comp: Cat skiing and Lodging for you and your best mate.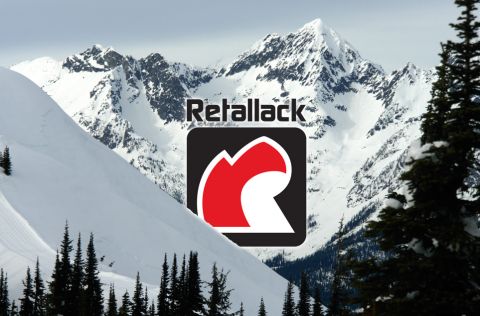 Enjoy the terrain and the food without having to hump it all into a cramped, dank cabin 20km from the car - Stay at the Retallack Lodge in style for a night and give those weary touring legs a rest for a change.
A primo prize for the best entry the Expose Yourself Photo Comp courtesy of Retallack Lodge and your friends here at Backcounty Skiing Canada.