Berthoud Pass near Winter Park Ski Resort
The BSC crew is currently in Colorado at the SIA On Snow Show skiing on all of next years new gear (mores details to follow shortly) but we took some time out yesterday to go for a short ski tour at Berthoud Pass near Winter Park resort where we are staying. The conditions were rumoured to be pretty sketchy with a few slides catching people over the weekend. Colorado is not having their best year with an average base of between 36 and 50″ being reported at most resorts, Winter Park fairing better than most with a base of 50″.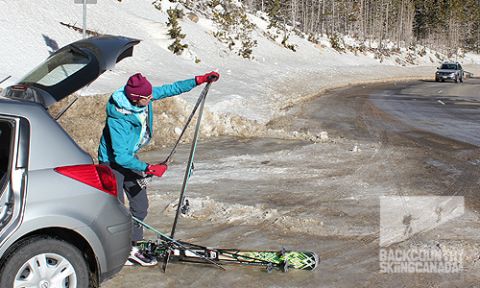 We toured up 193m to a safe forested bench about 1.2km from where we parked the car on highway 40 and decided to call it a day and turned around given the deep instability in the snow and amount of depth hoar that we encountered. With each step our ski plummeted to the bottom of the snow pack and typically hit a rock or two on the way down, not ideal and also not safe.
Check out our route on our Moves Count page here.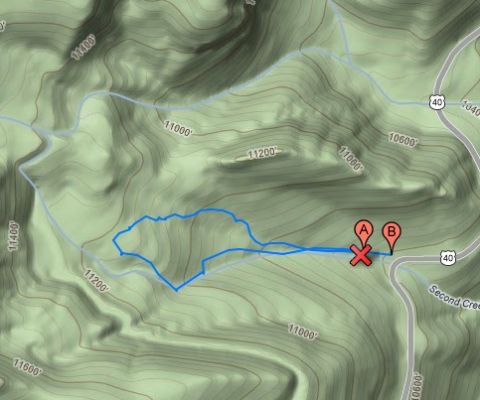 Despite the conditions there were tracks everywhere and people seemed to still be getting out. For us, we will stick to the inbounds terrain at Winter Park Resort as there is an incredible variety to choose from and instead spend another day demoing some new gear for the 2013/2014 season so we can decide which to test for you for next season.
Stay tuned for a sneak peek of what we feel is the gear to watch out for next season.