Valley of Giants: New Book Highlights Women in Yosemite Climbing History
Lauren DeLauney Miller's long overdue anthology  - Valley of Giants chronicles the history of women climbers in Yosemite from 1930 - present.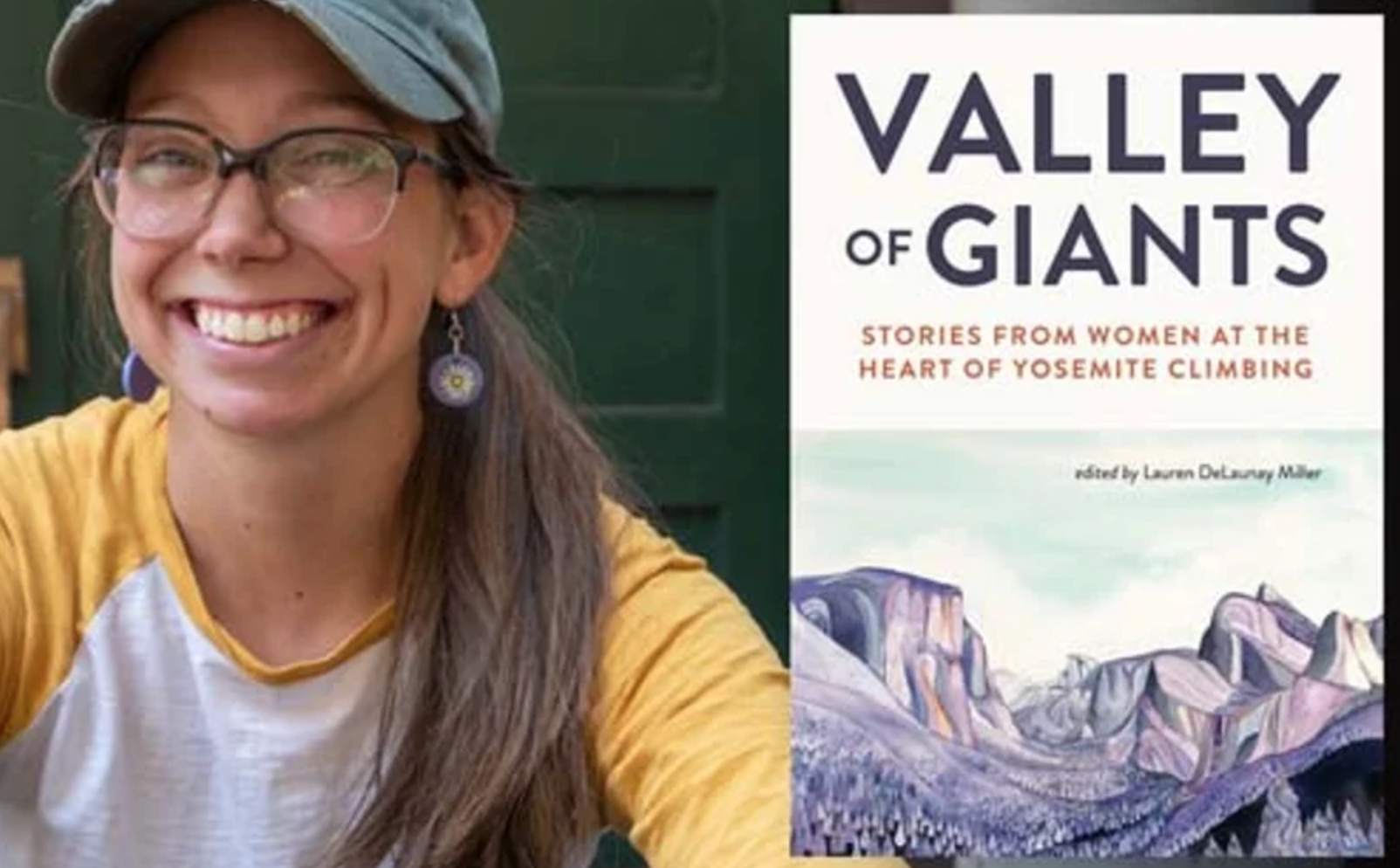 Lauren, who first fell in love with climbing when she saw a National Geographic cover with Alex Honnold standing on Half Dome's 'Thank God' ledge, writes from the perspective of Yosemite's climbers. She herself was drawn to the magnificent granite walls and joined YOSAR (Yosemite Search & Rescue) in 2018.
Her book features a series of essays, interviews, and excerpts features stories from almost 40 different female Yosemite climbers spanning from the 1930s until today—and it was born from Miller's realization that even though women have been climbing in Yosemite since the beginning, they have largely been left out of Yosemite's climbing history.
Check out
Climbing.com's 
recent interview with Lauren
here
.
Miller's book is currently available for pre-order from
Mountaineers Books
and
Amazon
. The book will be officially released on March 1, 2022