AVALANCHE NEAR VALDEZ INVOLVING HELI-SKI GUIDE: 16TH US. FATALITY
Winter isn't lingering this spring. Safe to say, it'sabsolutely thriving.
Unfortunately, that also means there are still hazards out there. It was sad news to hear of yet another avalanche fatality, this time near Valdez, Alaska. Michael Hamilton, a 46-year old mountain guide, was scouting a line for clients while working with Valdez Heli-Ski Guides in Alaska's Chugach mountains.
Hamilton inadvertently triggered a storm slab avalanche near ridge line that carried him 1500 feet downslope and over some cliffs. He deployed his air bag and was soon found unconscious at the bottom of the cliffs. He was airlifted to the hospital but didn't survive his injuries.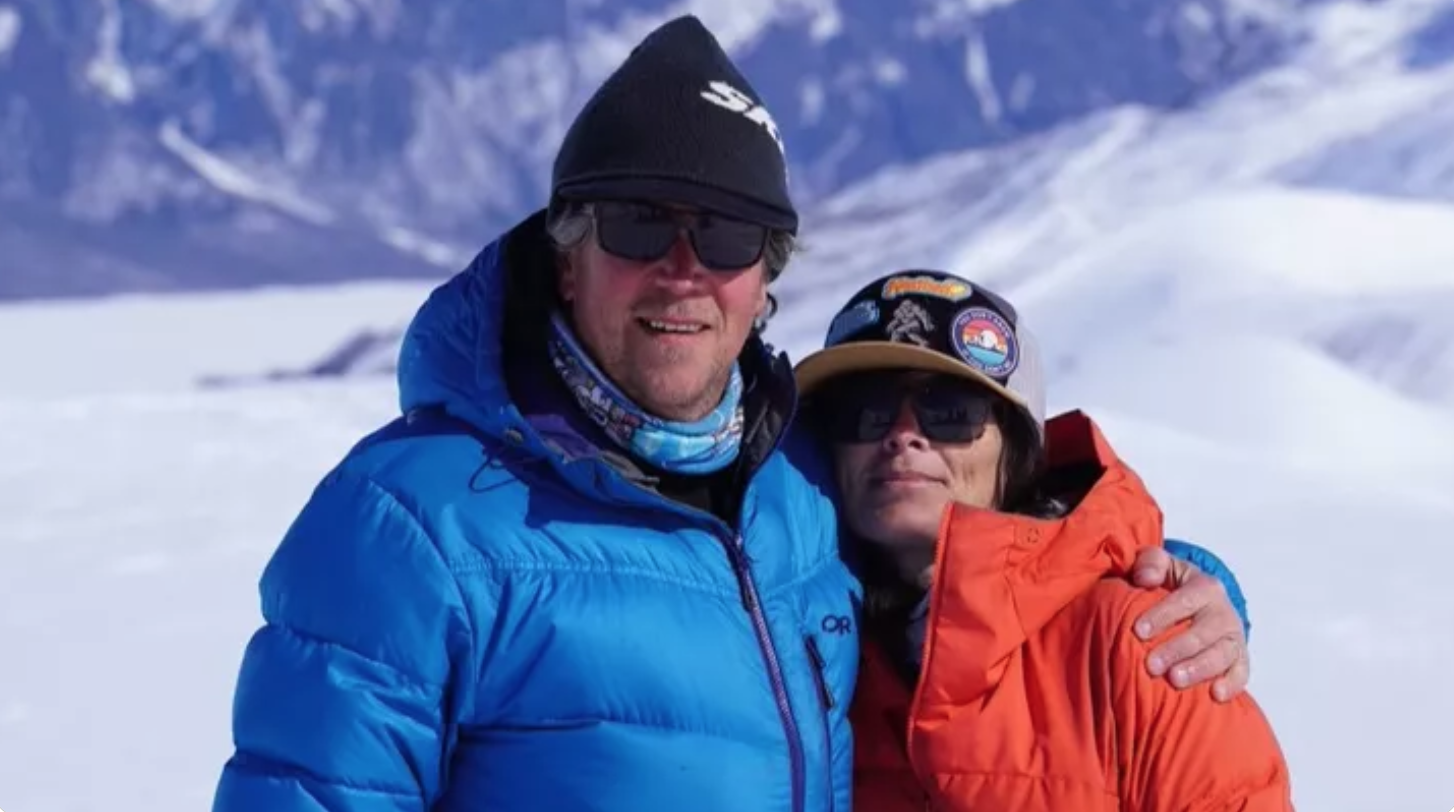 The frequency of local bulletin updates have decreased, and the Alaska Avalanche Information Center didn't publish a bulletin on Monday. However, the previous Friday had forecasted 'Considerable' danger in the area, saying the spring shed cycle was kicked in to "full gear." The slab avalanche was triggered on a suspected weak layer of near-surface facets, on a Northwest aspect of the Pencil Glacier.


As difficult as it may be to still be reading about avalanche fatalities, news of the incident serves as a reminder for many of us to stay sharp, counter complacency by sticking to our strategy, and resist an end-of-season over-confidence as we enjoy what are some of the best spring time skiing conditions we've seen in years.