VIMFF Best of Climbing Show Premiers Wednesday June 9th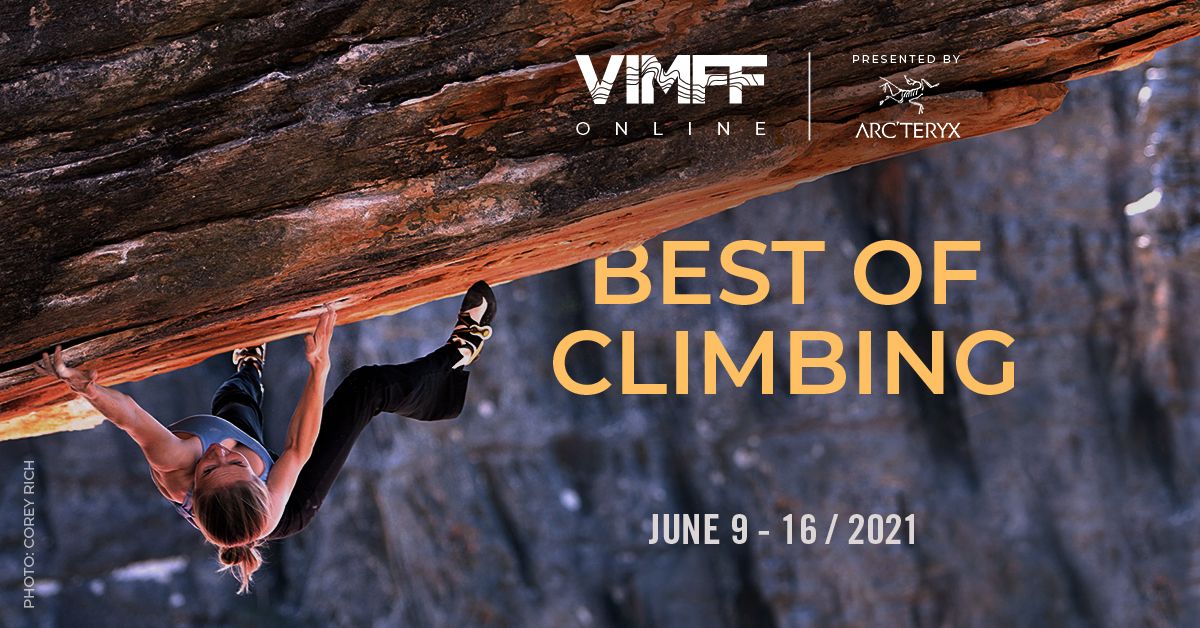 The Vancouver International Mountain FIlm Festival has always been renown for showcasing mountain stories that range from wild-eyed adventurers and extreme sports, to unique profiles about surrounding mountain culture, whether in North America or abroad.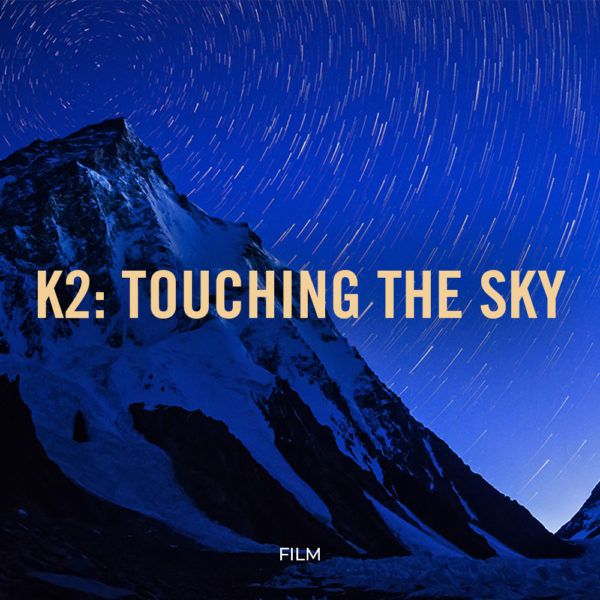 This week, premiering June 9th - the VIMFF is releasing the
Best Of Climbing Show
. The Best Of event features
four
films, including three historical grand prize winning films that tell the incredible stories about tackling the unimaginable and sharing the emotional tales of the children of acclaimed alpinists.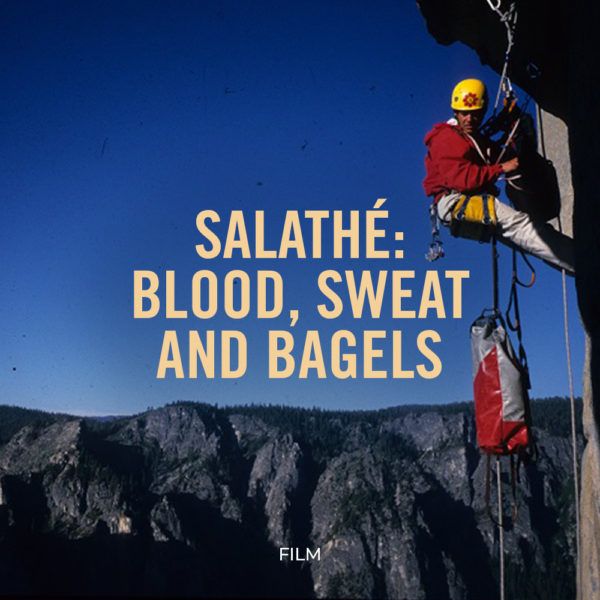 In addition, there will also be
three
live, virtual workshops. A photography-based event hosted by Corey Rich. A Sport-climbing progression clinic, hosted by Alannah Yip. Finally, a crack-climbing clinic hosted by Will Stanhope.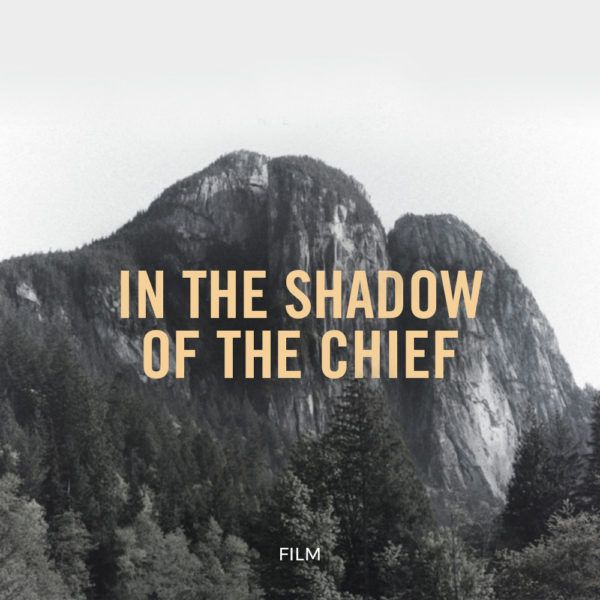 A $15 ticket gets you access to all the movies & clinics and also provides a small donation to Belay All, hoping to bring increased awareness about the work they're doing in our outdoor communities.
For more information, or to purchase tickets use the link below:
tickets.vimff.org/revelstoke