Twisty Climbing Ropes Are A Pain In The Ass
Whether you are climbing or mountaineering, twisty ropes are a real pain in the ass. Not only do they take time to 'un-twist' but they could present some additional risk to users or damage to the rope.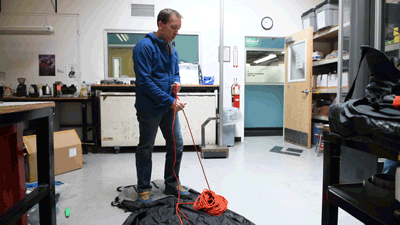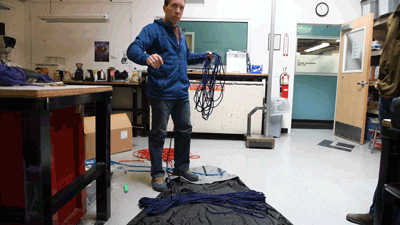 There are four main reasons that a rope can become twisted, they are:
1. coiling/uncoiling
2. lowering – anchor placement
3. lowering – tight radius
4. using a Munter hitch while rappelling.
In Black Diamond's latest QC Lab they attempt to untwist the myths and risks behind the dreaded "twisty" climbing rope,
check it out here
.