True norŧ Black Friday Sale 20% OFF
True nðrŧ is a new company that designs and manufacturer outdoor gear with a conscience and now you can get that gear at substantial savings. From Nov 25th - Dec 9th they're giving you 20% with their first-ever Black Friday Sale.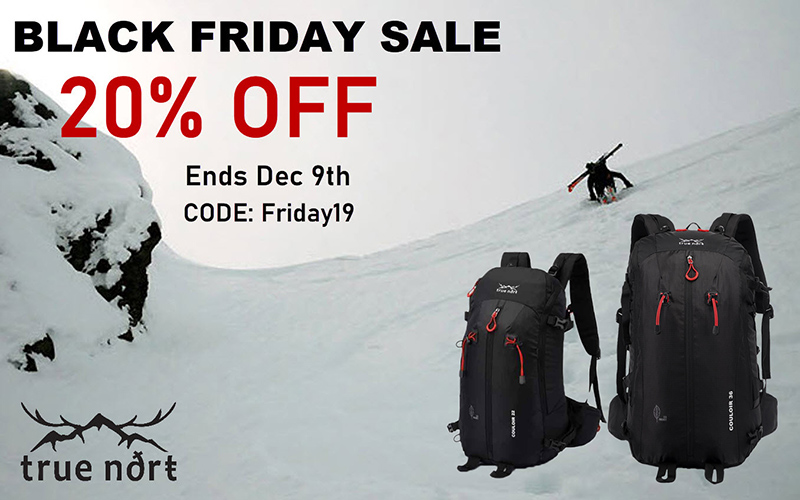 Environmental conscience
Can a company be competitive while prioritizing the environment? Embarking on a new adventure, that's the challenge that true nðrŧ has set for itself.
True nðrŧ (
nope, not a typo
) pledges to achieve excellence for you, the backcountry skier, while using vision and creativity to simultaneously fulfil its
Sustainability Initiative
.
Based in Park City, Utah, true nðrŧ Adventure Equipment, LLC, is dedicated to producing the highest quality, technically innovative, performance ski backpacks, and backcountry ski performance garments while protecting our environment. Having always lived by "Leave no trace behind" in the wilderness, we now want to bring it with us out of the mountain and into our daily lives.
Honestly, if skiers don't worry about global warming, who will?
True nðrŧ Adventure Equipment COULOIR 22 & 36 Packs
The COULOIR 22 by true nðrŧ Adventure Equipment is a unique 22-liter backcountry day pack. It is unique for, at 2.1 lbs. being the lightest in its volume class, being environmentally friendly, and for a uniquely complete set of features.
Larger than its size would have you think, it accommodates all the backcountry and ski mountaineering gear needed for a day trip. It also features a slim shape to maintain a perfectly positioned center of gravity, providing outstanding stability and balance for downhill skiing. This pack won't bounce around while you ski! The COULOIR 22 offers a lot more,
to find out click here
.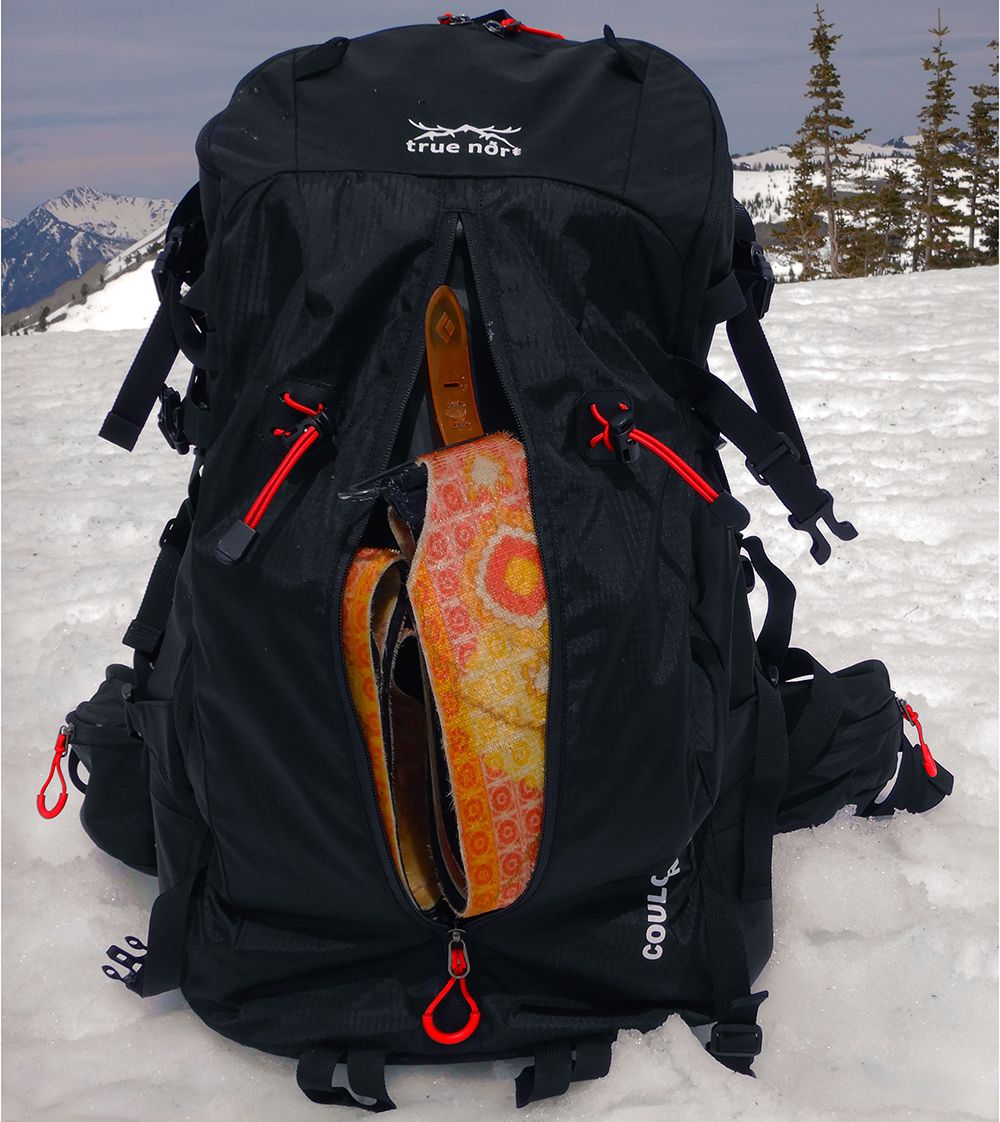 If you need a bag for longer days or minimalist two-day tours, then the true nðrŧ COULOIR 36 with its lightweight and cavernous volume may be for you,
for more info and to purchase click here
.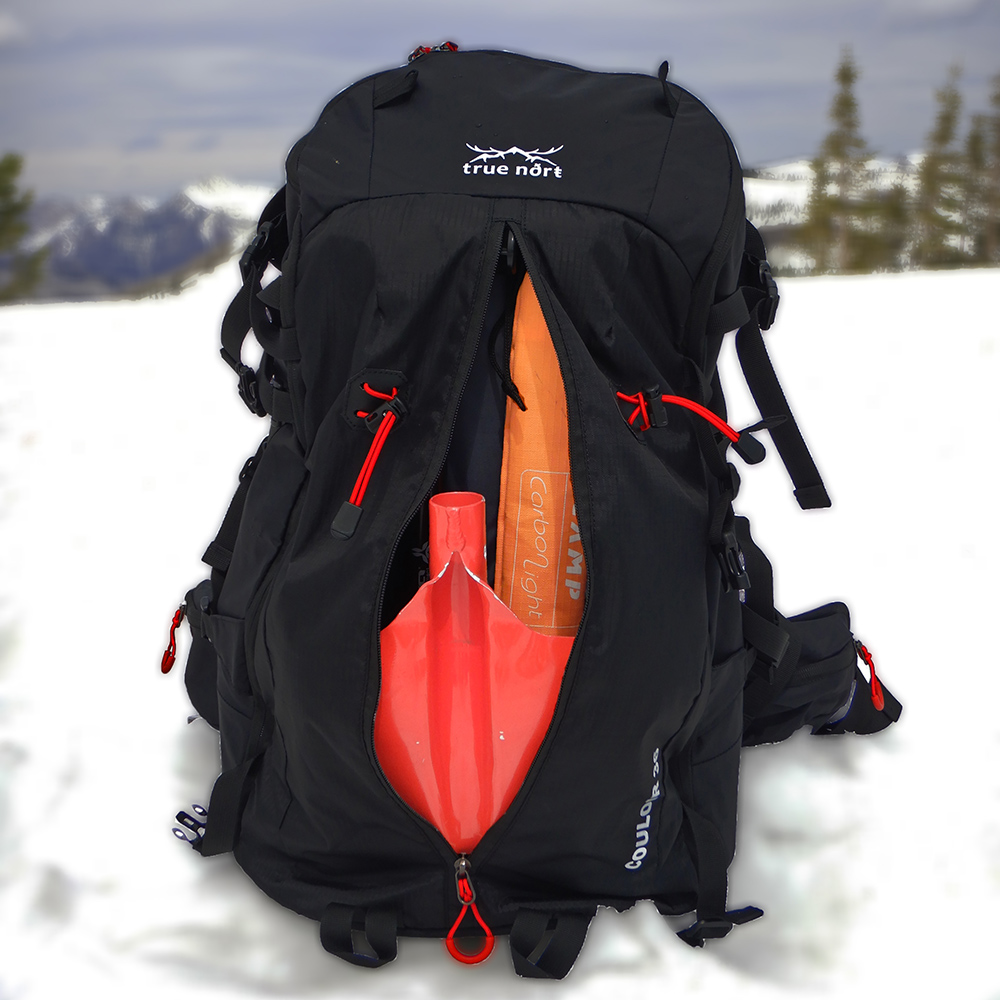 Click here for all true nðrŧ backcountry ski equipment
and use the code
Friday19
to save 20% from Nov 25 - Dec 9th!!