Trestle Bike Park at Winter Park Ski Resort Review
With access to over 40 miles of trails via three chair lifts (Gemini, Eskimo Express and Olympia Chairs) Trestle Bike Park is big—really big! And there are plans to make it even larger with new trails in the works and the completion of Winter Park's new 10 personZephergondola in early 2019. The total ridable vertical works out to be 552m/ 1,810ftwith the base village sitting at an impressive 2,743m/ 9,000ft. The trails breakdown with 32 FreerideTrails (3 Easiest, 13 More Difficult, 12 Most Difficult, 3 Extremely Difficult and 1 Pro Line trail which has restricted access; 15 Technical Trails (5 Easiest, 5 More Difficult and 5 Most Difficult) and 14 Cross Country Trails (6 Easiest, 4 More Difficult and 4 Most Difficult). With plenty of flow trails and over 200 features scattered throughout the trail network, there is literally something for everyone at Trestle Bike Park.
Read the
complete review of the Trestle Bike Park at Winter Park Ski Resort here
.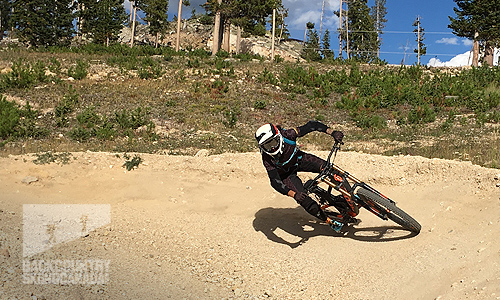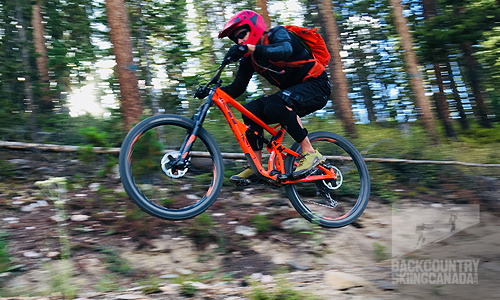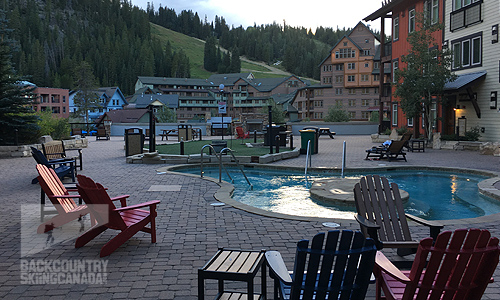 ​​​​​​​