The Unscented Company—It's time to change the way you clean
If you are passionate about the outdoors and spend a lot of time outside adventuring then you are likely also mindful of your impact on nature. If this is the case then you should know about a company that creates sustainable, environmentally conscious products that support the 'Leave No Trace' movement. It's called The Unscented Company and they make a line of cleaning products that helps reduce the use of excess water and packaging materials which makes them lighter and more convenient for camping trips. All of their products for home, body and pets are legit fragrance-free and eco-friendly. They are made from plant and mineral-based ingredients and are designed to leave the smallest carbon footprint possible.

The Unscented Company's solid products are aimed at travellers and campers—these include the Shampoo Bar, Conditioner Bar, Soap Bar and Marseille Laundry Cube.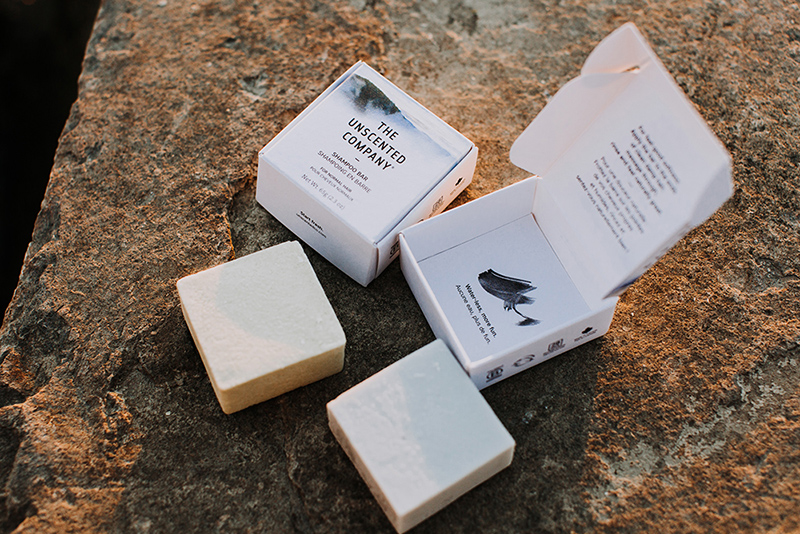 The company is a true fragrance-free alternative to conventional brands and all of its products are dye-free and biodegradable, Vegan (made from plant and mineral-based ingredients), designed to reduce plastic and water usage and available online and in-store at major retailers across Canada.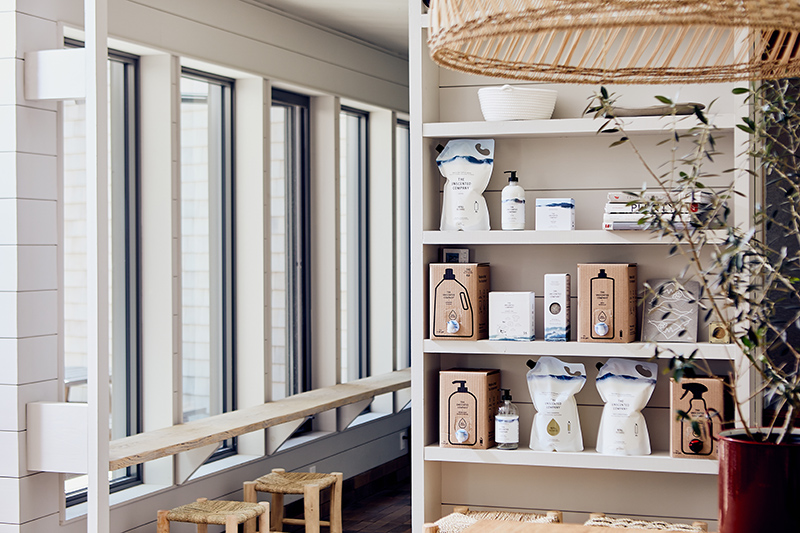 We tested out all of the above-mentioned products as well as the Dish Soap and laundry Tabs and every one of them not only performed incredibly well but also had no scent whatsoever. In a world of harsh fragrances and chemicals which are added to everything we use to clean it's nice to find a company that keeps things simple and pure.

The Unscented Company's products are fairly priced, simply packaged and work just as well or even better than traditional cleaning products. So, if you are like me and want to try and do your part to lessen your impact on the environment then you might want to consider switching your cleaning products to more sustainable options like those provided by The Unscented Company.
The Unscented Company's commitment to doing business the right way also goes beyond their products and packaging—they are also a Certified B Corporation. This is an organization of more than 2000 companies that aspire to meet the highest standards of verified performance, transparency, and accountability, taking into account workers, the local community and the environment. And, The Unscented Company is Canadian!
The Unscented Company is redefining the notion of clean, so if this appeals to you then check them out online at www.unscentedco.com