The Alpinist Premiers in Squamish
The highly anticipated film release of
The Alpinist
, the life-story and climbing legacy of alpine soloist Marc-Andre Leclerc, premiered in Squamish on Aug 28th.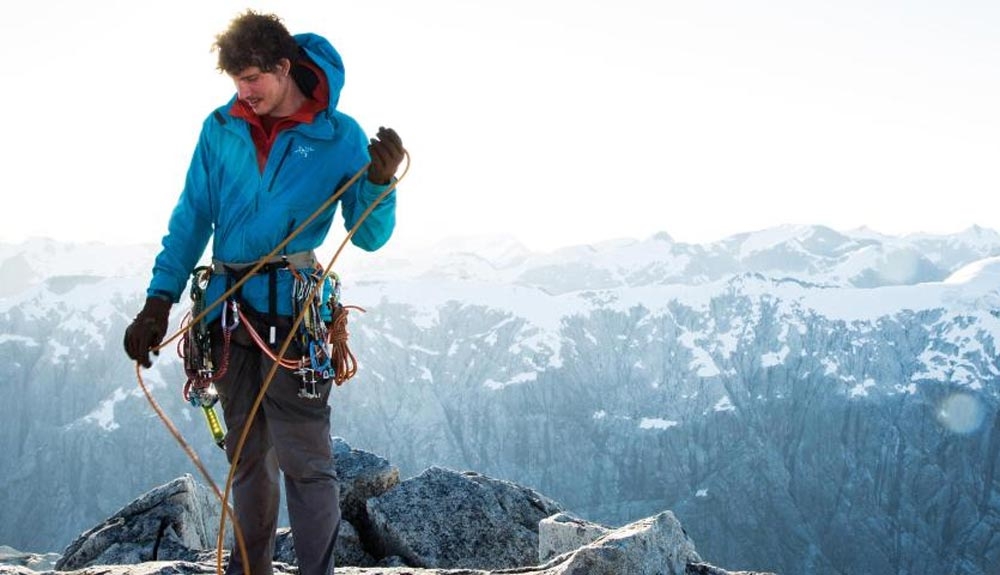 The film premiered during the Arc'teryx climbing academy, held annually in Squamish, BC. There were thousands of climbers packed into Squamish's Pavilion Park. The filmmakers Peter Mortimer and Nick Rosen and producers flew up from the U.S.A. for the show. Mortimer and Rosen stood in front of the audience and introduced their multi-year project, telling folks that it would be their first time seeing it on the big screen, and with other climbers.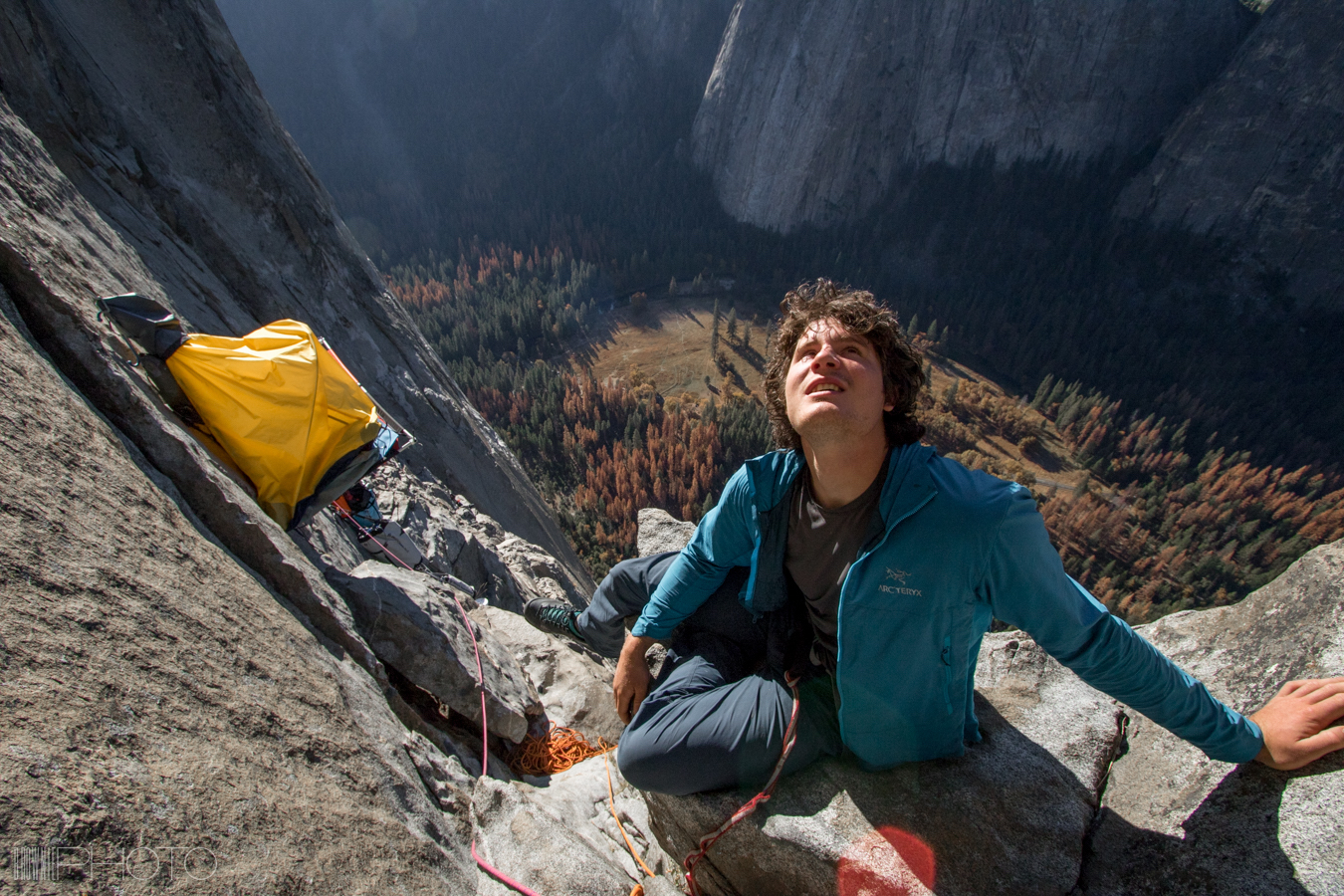 The film was released on September 10th is the USA, and will be released in Canada & the UK on September 24th.
Set to be poised as the best Adventure Film Release of 2021 it's a must-see for all mountain lovers, climbers, or adventure enthusiasts.
Check out the trailer here:
The Alpinist