Spring in the PNW
Spring is officially in full swing, and while some have embraced the warmer weather with the re-introduction of summer sports, others are still getting after it above the snow line.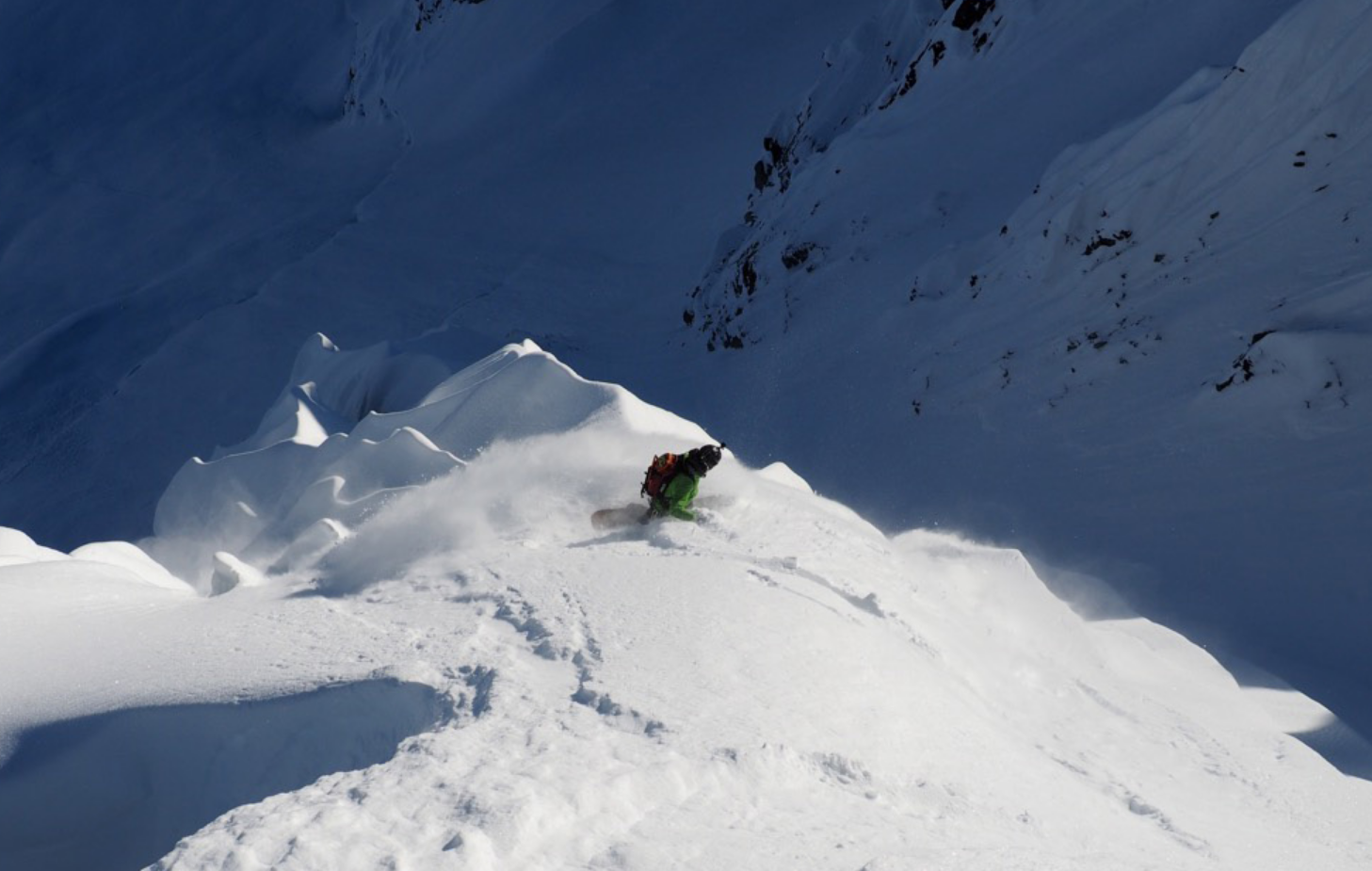 If your like me and cant stop thinking about sliding around in that sweet sweet stuff we call snow, check
this
out. It's a great article by Joe Lax about riding spring lines in the pacific north west.