Industry Visionary and Ski Legend Mike Wiegele Dies at 82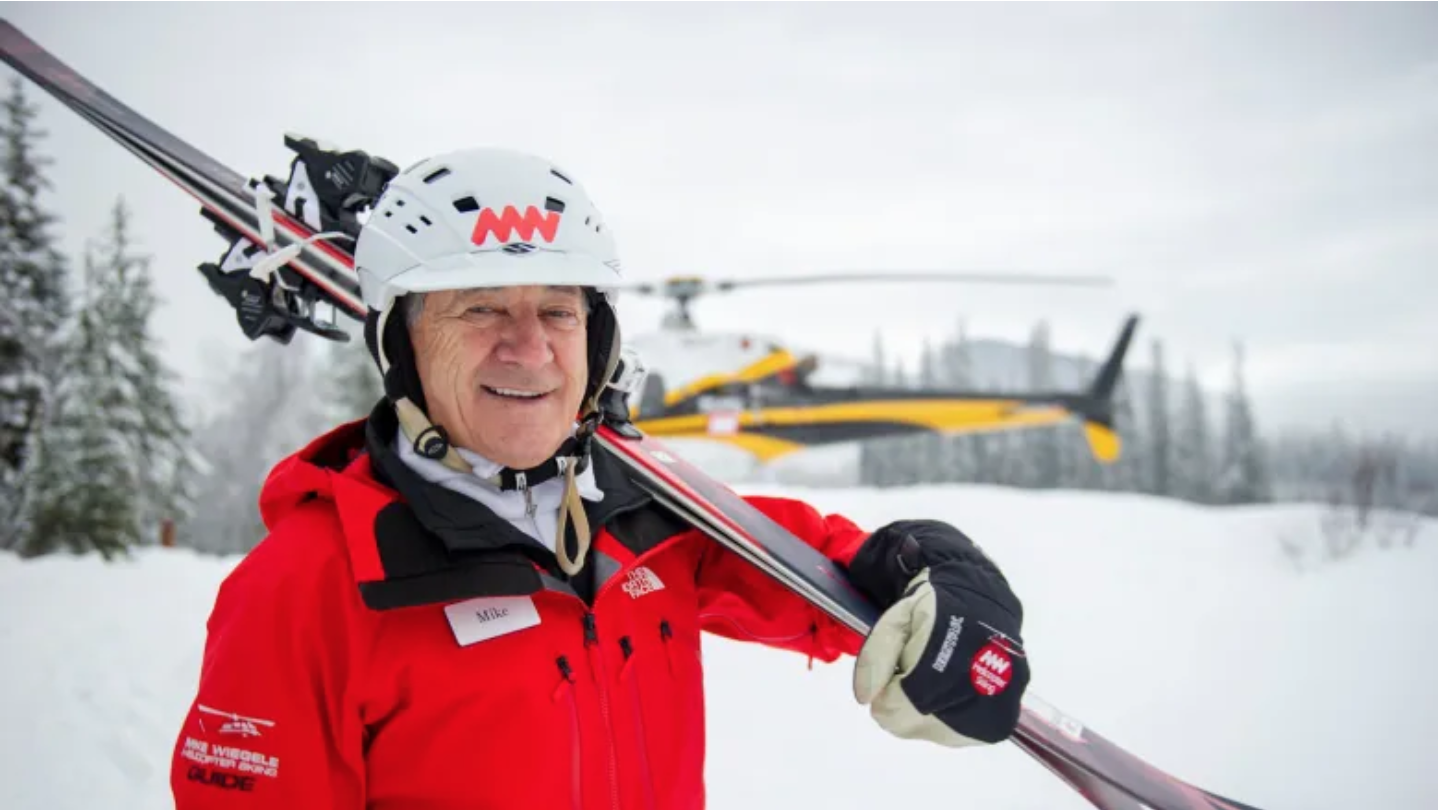 Helicopter Ski Industry Visionary Mike Wiegele has passed away at the age of 82.
Weigele was born in Austria in 1938, his first set of skiies came from an ash tree him and his brother chopped and brought to a local carpenter so they could have some skiis made. His passion for skiing never left him. In 1959, Mike moved to Canada to pursue a career as a skiing instructor.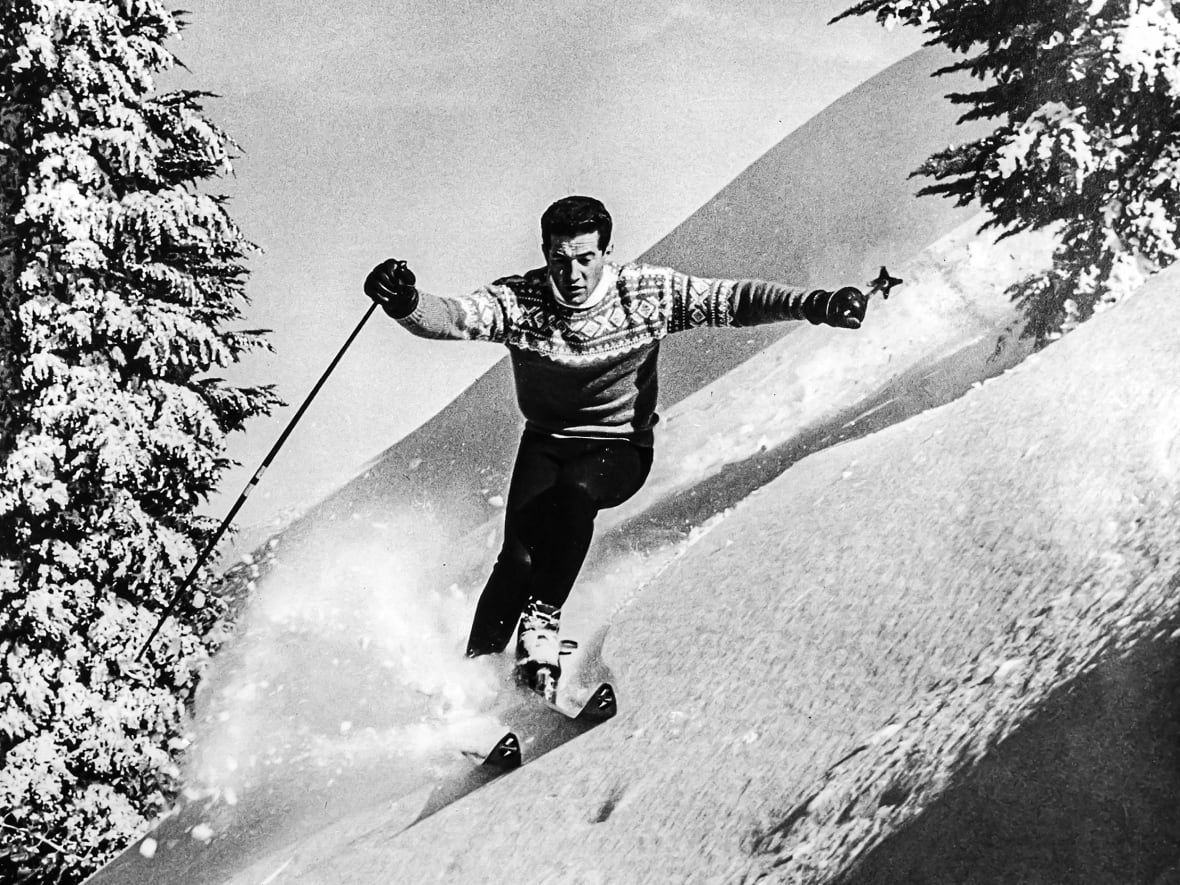 He met his wife Bonnie Shubin in the Canadian rockies, where they established a ski gear shop. Soon after, in 1969 into the early 70s they would found Mike Weigele Helicopter Skiing.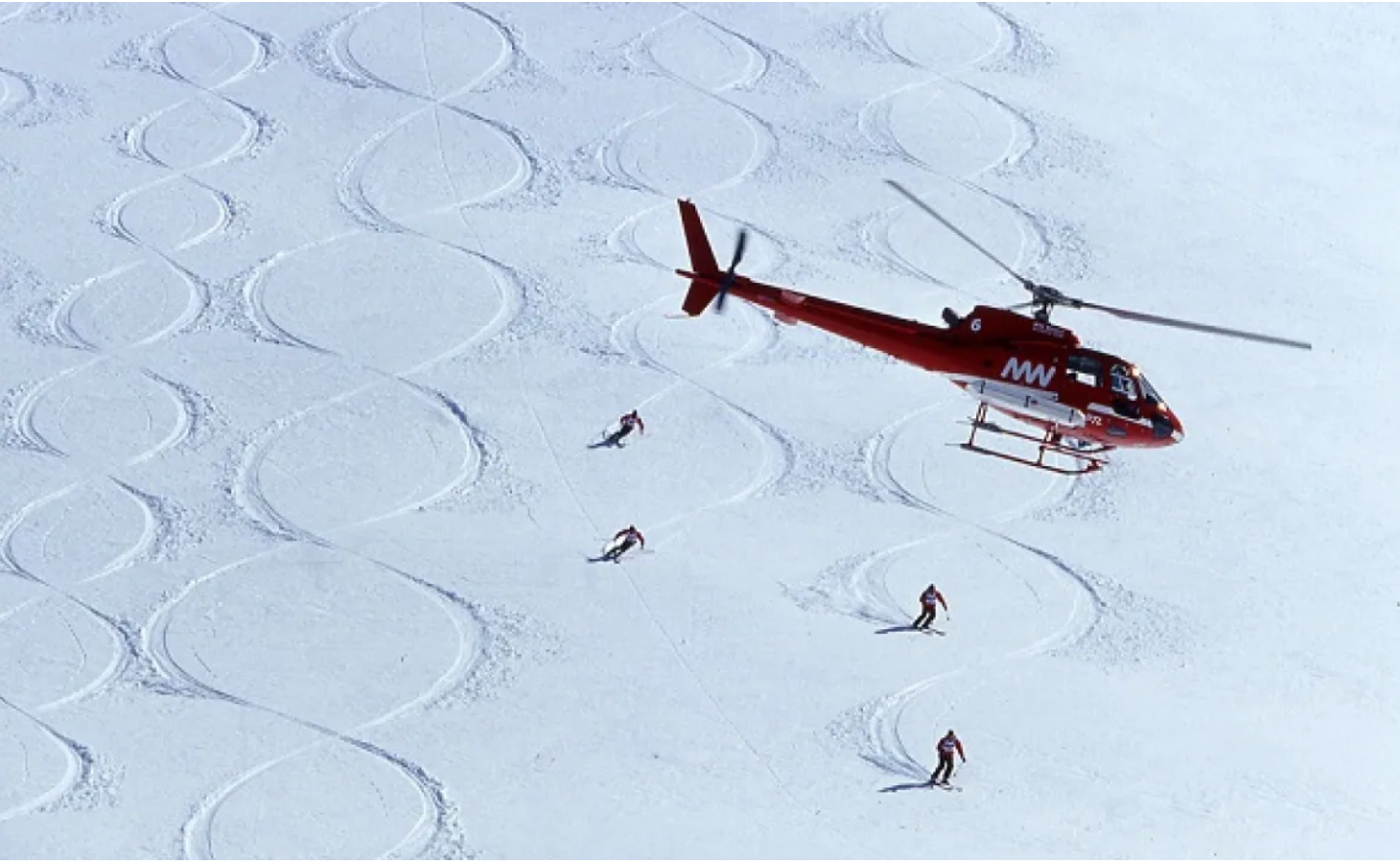 Mike Weigele Helicopter Skiing came up in the ranks of CMH and would revolutionize the skiing industry. Bringing international attention and turning the idea of backcountry travel on its head. Weigele also helped to found the Canadian Ski Guide Association (CSGA).
Find out more with the the documentary
Call me Crazy: The Legend of Mike Weigele,
which premiered in 2019 at the Vancouver International Film Festival:
Call Me Crazy: The Legend of Mike Weigele