Ski Season in the Southern Hemisphere and what's to come further North
As many of us in the North ponder what is to come with the 20/21 ski season, those further South are in the midst of their winter and the effects of the pandemic vary greatly.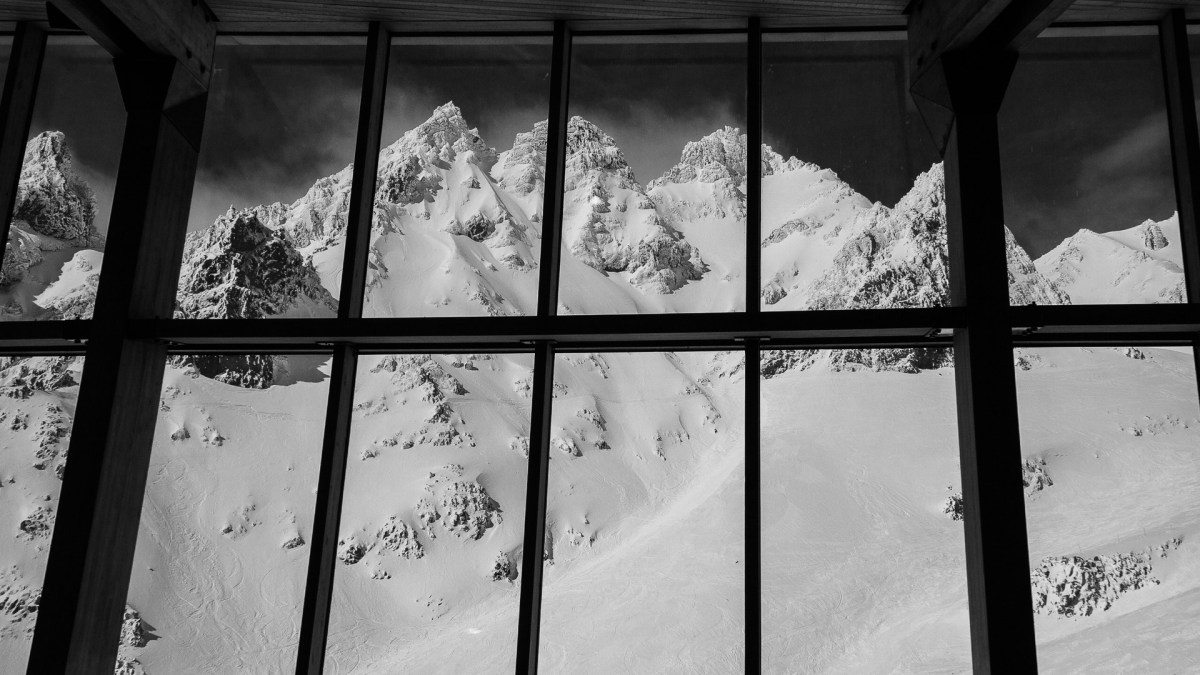 What we are seeing further South is a great indicator of what's to come as our winter arrives, so perhaps it's best we pay attention. Powder put together a great
article
laying out how things are going in New Zealand, Australia, Chile, and Argentina. I'm both hopeful and optimistic for the upcoming winter season, but being realistic is equally as important; hope for the best, prepare for the worst.
What are you planning for the upcoming winter? Do you have a plan B? With so much uncertainty moving forward, perhaps even a plan C is not a bad idea.