Revelstoke Based Janelle Yip Awarded Female Athete of the Year
Revelstoke based athlete Janelle Yip was awarded the title of 'Female Athlete of the Year' at this years High Five Festival.
The HIgh Five Festival, which premiers in Annecy, France annually is the biggest movie festival in skiing. In ten years, the High Five Festival has established itself as the benchmark international event for all generations, passionate or curious about the world of snow sports, skiing and the mountains.
Janelle, took home the award for her jaw-dropping performance in 'Stomping Grounds', an MSP films production. Yip's style is one of big lines, massive cliff hucks, and a genuine stoke for the mountains and the people that surround them.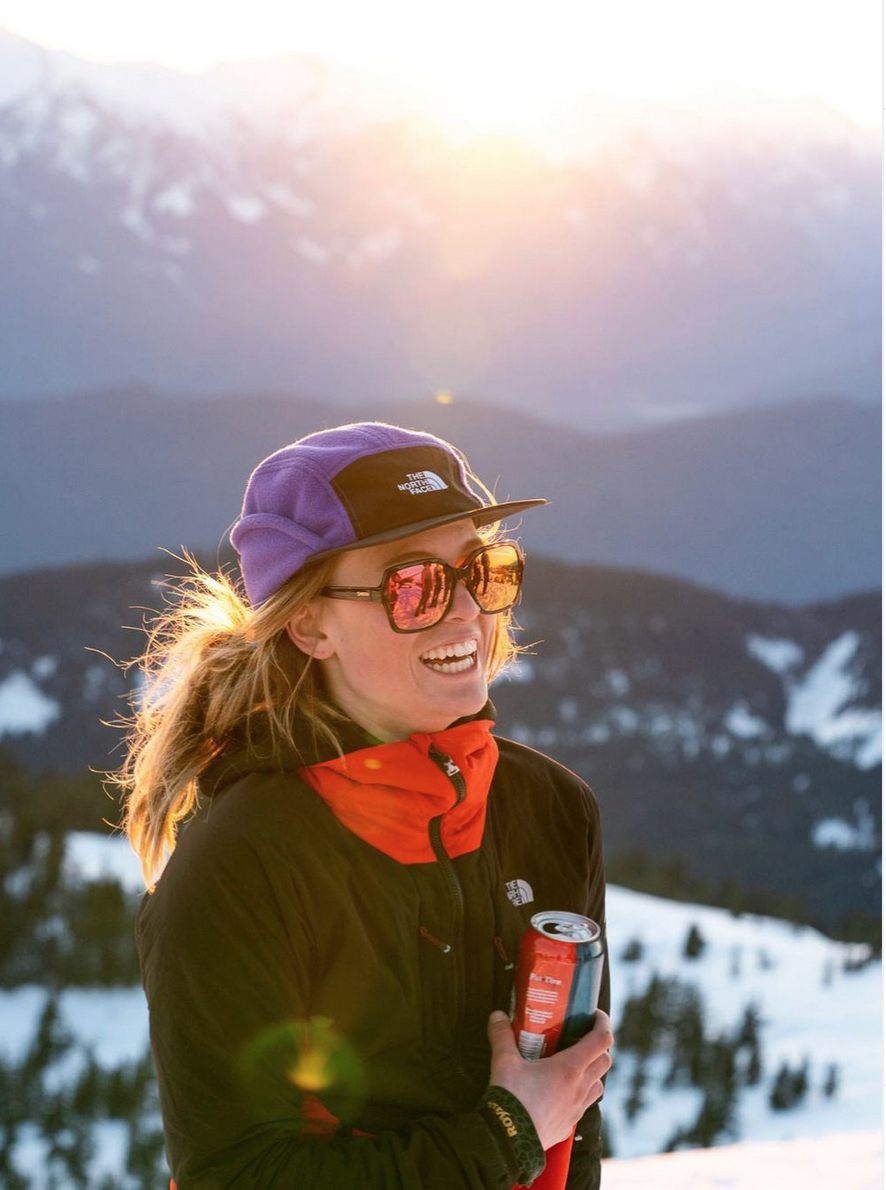 The awards accompanied by Alpina feature a multitude of categories such as: Ski Movie Of The Year; Snowboard Movie Of The Year; Short Movie Of The Year; Best Male Athlete Of The Year; Best Female Athlete Of The Year; High Buzz without forgetting the Honorary Award.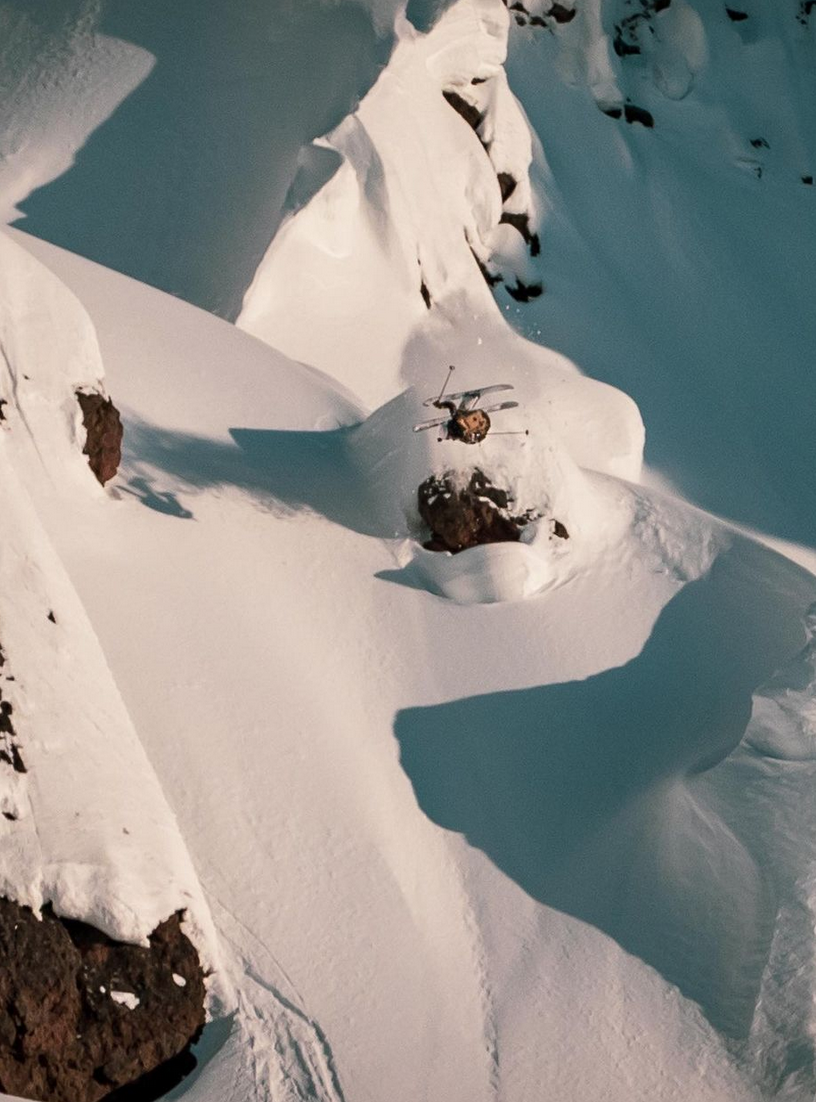 Janelle, affectionately known by most as simply JY, is only just getting started in the professional freeride world. She currently rides for The North Face, Smith Optics, Atomic Skis, Mons Royale, Fat Tire, Valley Retreat Revelstoke, and of course Revelstoke Mountain Resort.
Big shout out and a huge congrats from the team at Backcountry Ski Canada!!