Portable Rope Tow
Well, someone has finally done it. The folks as Zoa Engineering are designing a portable rope tow system for use in the backcountry, or even just your backyard.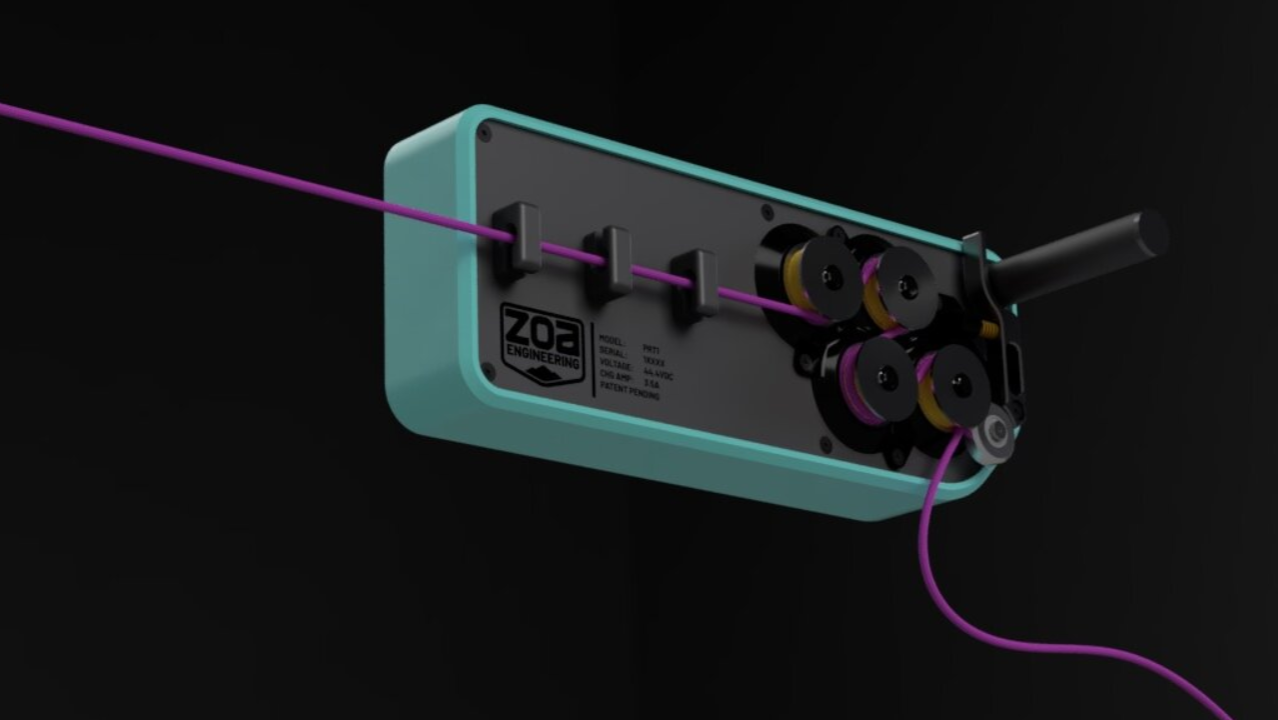 The system is small enough to fit in a backpack and light enough that it wouldn't completely ruin your day just to get it up the hill. While the system is still in the early stages of development, the estimated weight will be about 4kgs (9lbs) and have enough charge to haul a skier up 800m (2600ft).
How will it work? The idea is that you wrap some paracord around your anchor (likely a tree or something similarly stable), ski or ride downhill with the other end of the cord, then use the device to propel yourself back up the cord after your run; repeat as necessary.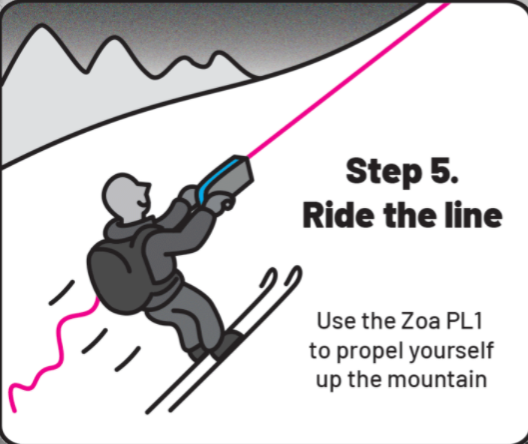 If you want more details, you'll have to check out
their website
. As mentioned previously they are still in the early stages of development so there isn't that much info and what is there may change, but it's sort of a cool idea.
I personally don't see myself using one recreationally, but I'm curious about its potential applications in a rescue environment. I also imagine those who like to build booters or session features may have some interest in this. What are your thoughts? Would you be inclined to use such a device?