Huge Baffin Island ski line: First descent of Polar Moon Couloir
Brette Harrington and Christina Lustenburger have achieved another impressive first descent: Polar Moon couloir in the remote Kangiqtualuk Agguqti on Baffin Island. The line is an incredible 45°​​​​​​ and 1200 metres with a mandatory rappel over a glacier.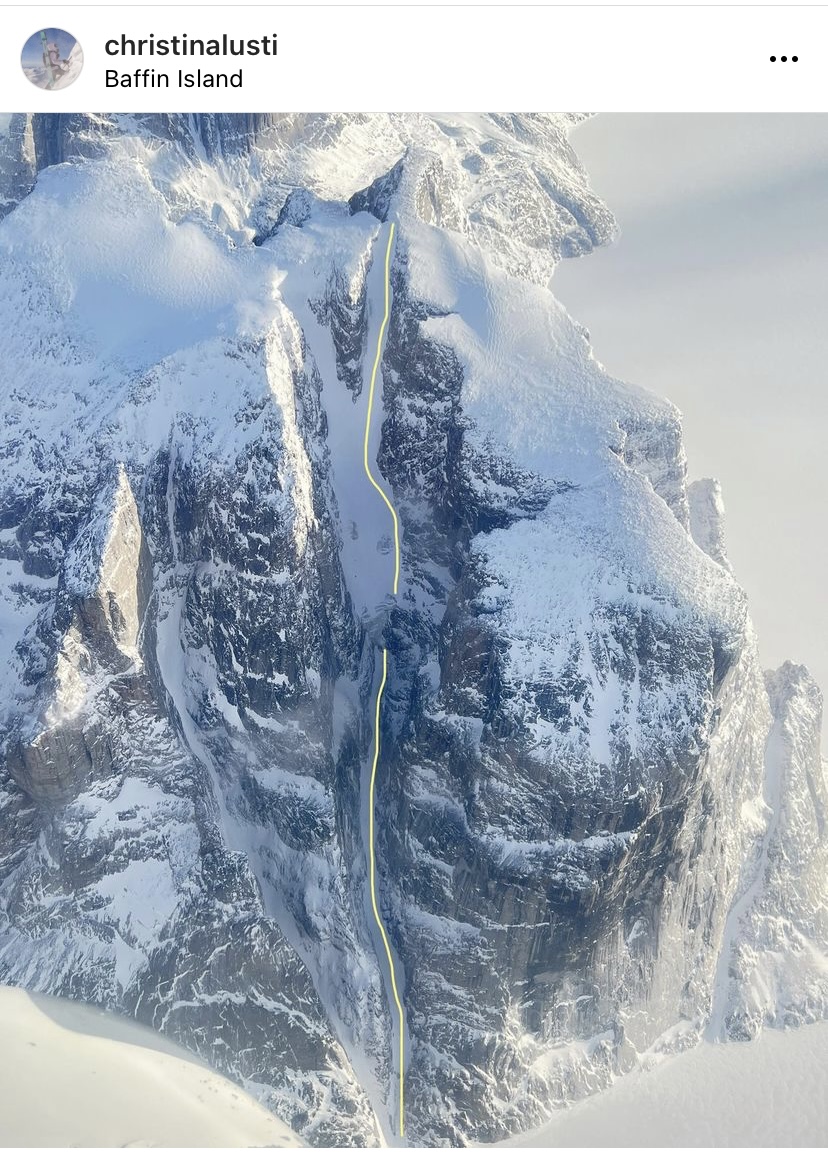 Check out the full article
here
.