Mountain Bike Stage Races are in Full Swing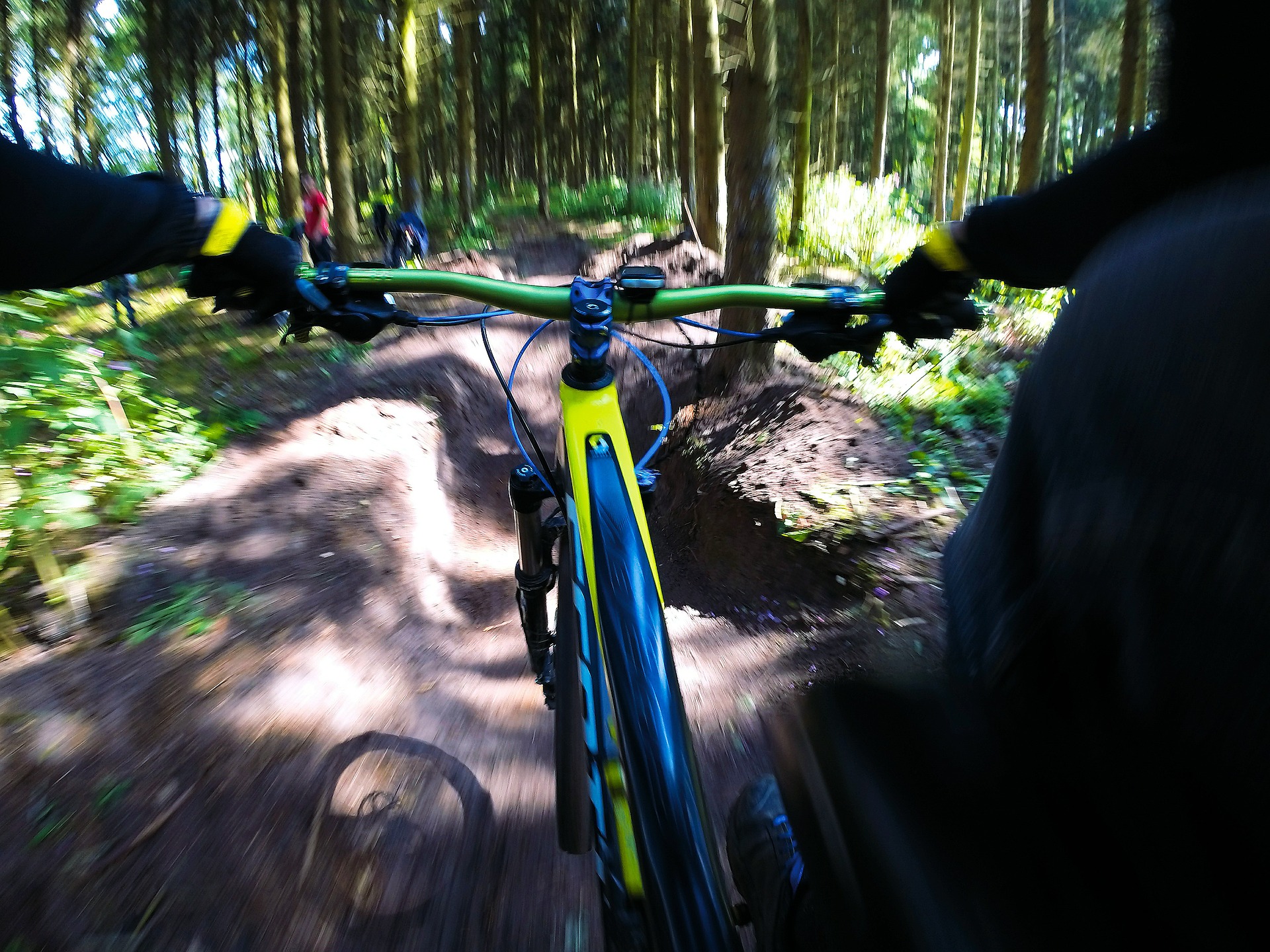 The mountain bike racing season is now in full swing. In British Columbia we have the BC Bike Race and the Trans BC currently on the go and the Singletrack 6 starts later this month. The BC Bike is a 7 day cross country stage race that attracts some 600 riders from all over the world to the southwest corner of Canada where rooty, technical, sometimes wet and slippery singletrack awaits racers. After 3 days of racing, Belgian racer Karl Platt leads the pack in the men's field by a slim 19 second margin. In the women's field American Katerina Nash leads by a more comfortable margin of 4 minutes and 36 seconds.
The Trans BC Enduro is a 6 day enduro style race where racers ride both uphill and down but mainly the downs are timed. The Trans BC is thought to be one of the toughest enduro races in the world and racers are usually pushed to their limits both physically and mentally. This year the 6 stages are centered in Rossland, Castlegar, and Nelson which offers some of the best riding there is anywhere. After stage 1 in the Open Men's category Cory Sullivan leads by 42 seconds while in the Open Women's category Christina Chapetta leads by a mere 7 seconds. In the Men's 40+ category Mike West holds the lead by 1 minutes and 5 seconds. With this morning's rain in the West Kootenays today's stage should prove interesting.  
To follow the daily results for the BC Bike Race head to
http://racedaytiming.ca/bc-bike-race-series/2018
and for the Trans BC results you can view them here:
http://www.sportident.co.uk/results/2018/transbc/