Rockfall on South Howser Tower
On Tuesday, August 20th, a massive rockfall event caught visitors in the Bugaboos by surprise. Luckily no one was injured, though a couple climbers apparently had to make a run for it as they were overtaken by the dust cloud.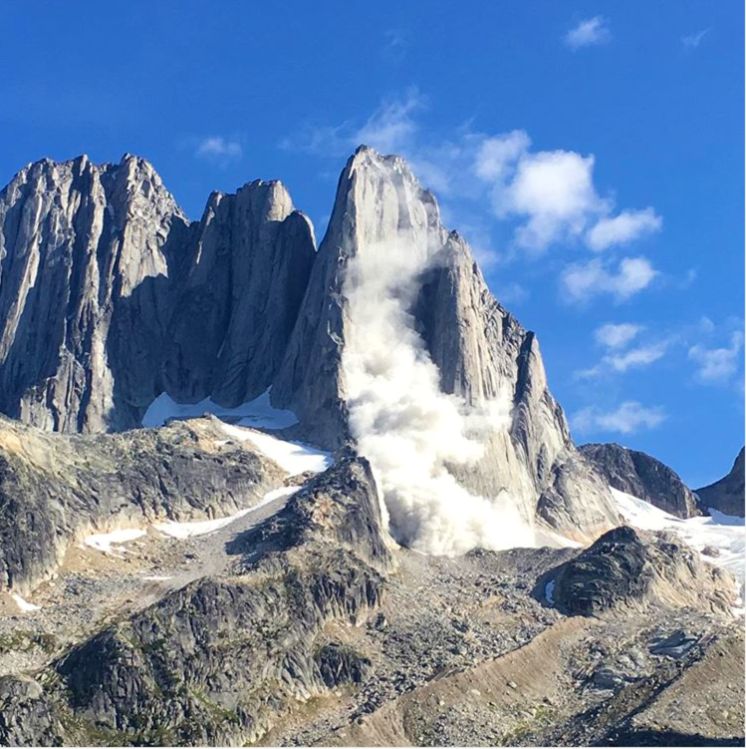 Jeff Bodnarchuck caught a few photos and shared details of the event. You can check those out on his Instagram page
@jeffbodnarchuck
. Gripped magazine also touched on the rockfall, which can be seen
here
.