Revelstoke Mountain Resort King & Queen of the Mountain
This year, March 5th and 6th, 2022 mark the annual King & Queen of the mountain at Revelstoke Mountain Resort. Full of good vibes, chairlift views, and massive hucks - competitors take on 'freeride style' terrain directly under the stoke chair on SWF during the first day of competition. The Second days continues to showcase their freestyle skills in the slopestyle event in the terrain park; jumps, rails, boxes, and knuckles get mixed together to generate a great slopestyle run.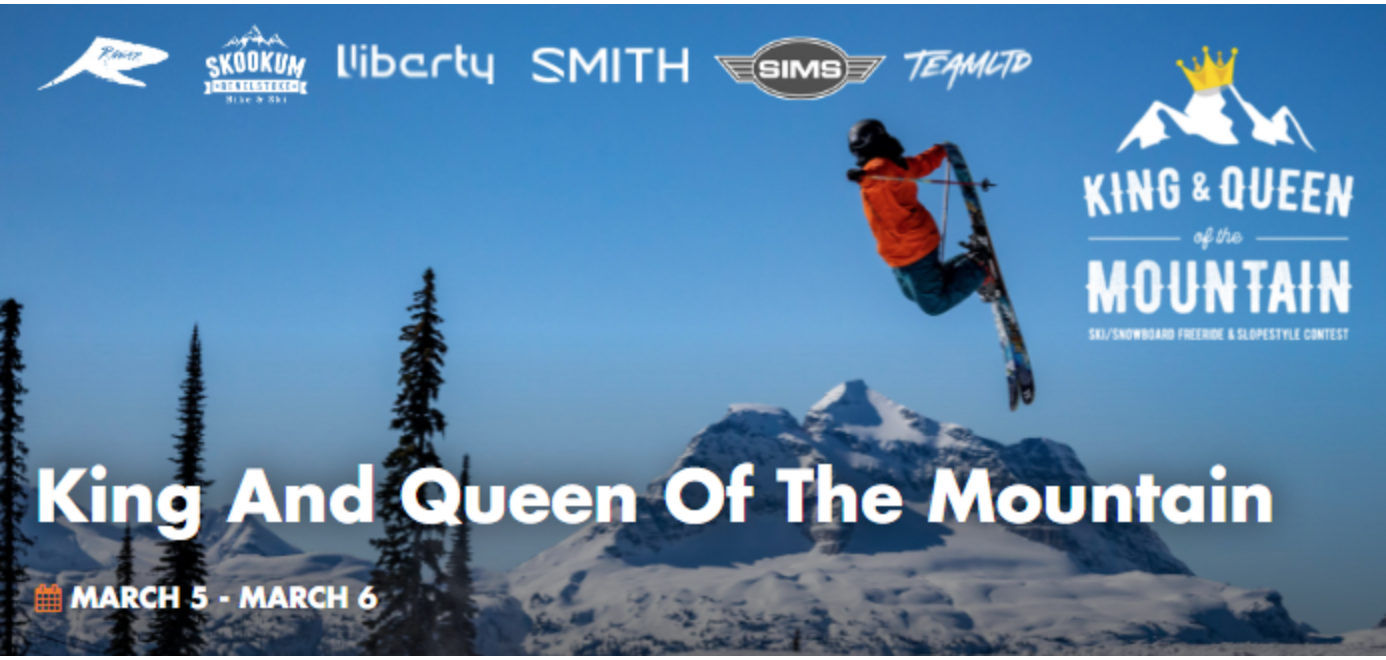 The King & Queen are the highest combined scores from each event. This is a great event whether you are participating, sidelining, or just coping a look as your cruise up the stoke chair.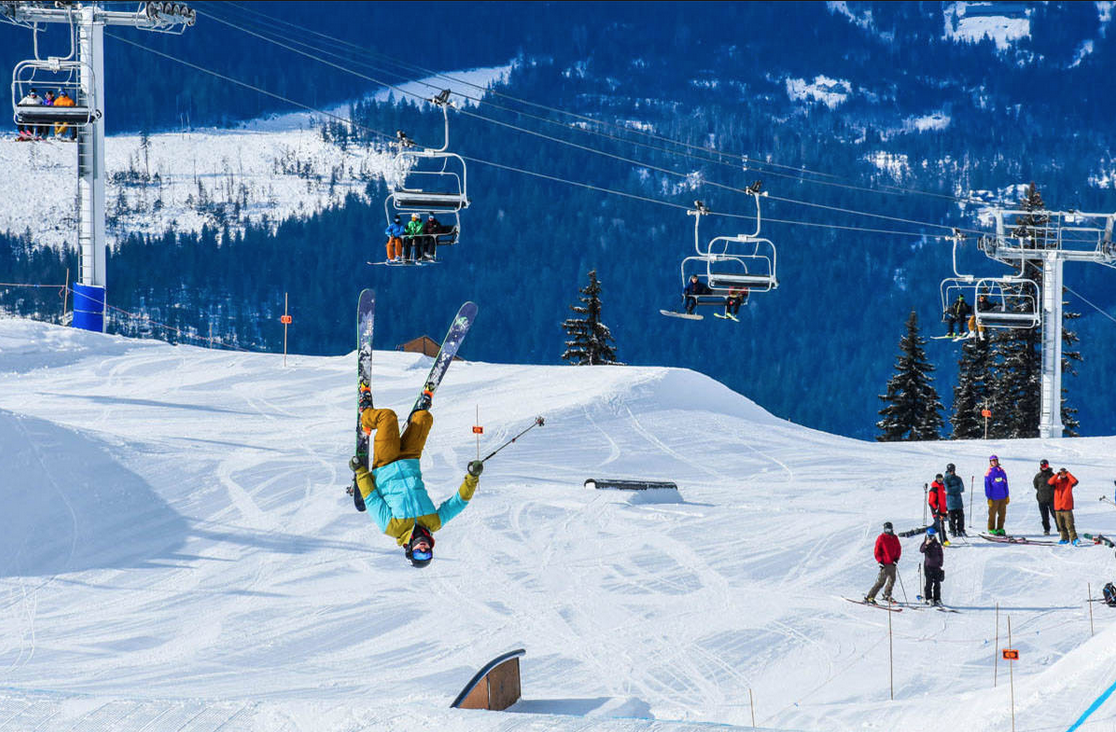 Despite the rather dry February, this 21/22 season is on par with the 2nd best snowfall since the resorts opening, so jumps will be large, and hucks even larger. Be sure not to miss it!