Kaslo - True Blue Trail Network
While towns such as Nelson and Rossland gets lots of attention in the mountain biking world there are other lesser known destinations that are worthy of spending some time in and riding the trails there. I had the good fortune of riding in the inaugural Strawberry Ridge Enduro this past May long weekend, an event that showcased the True Blue trail network just south of the Kaslo airport and one which should grow in popularity in the coming years.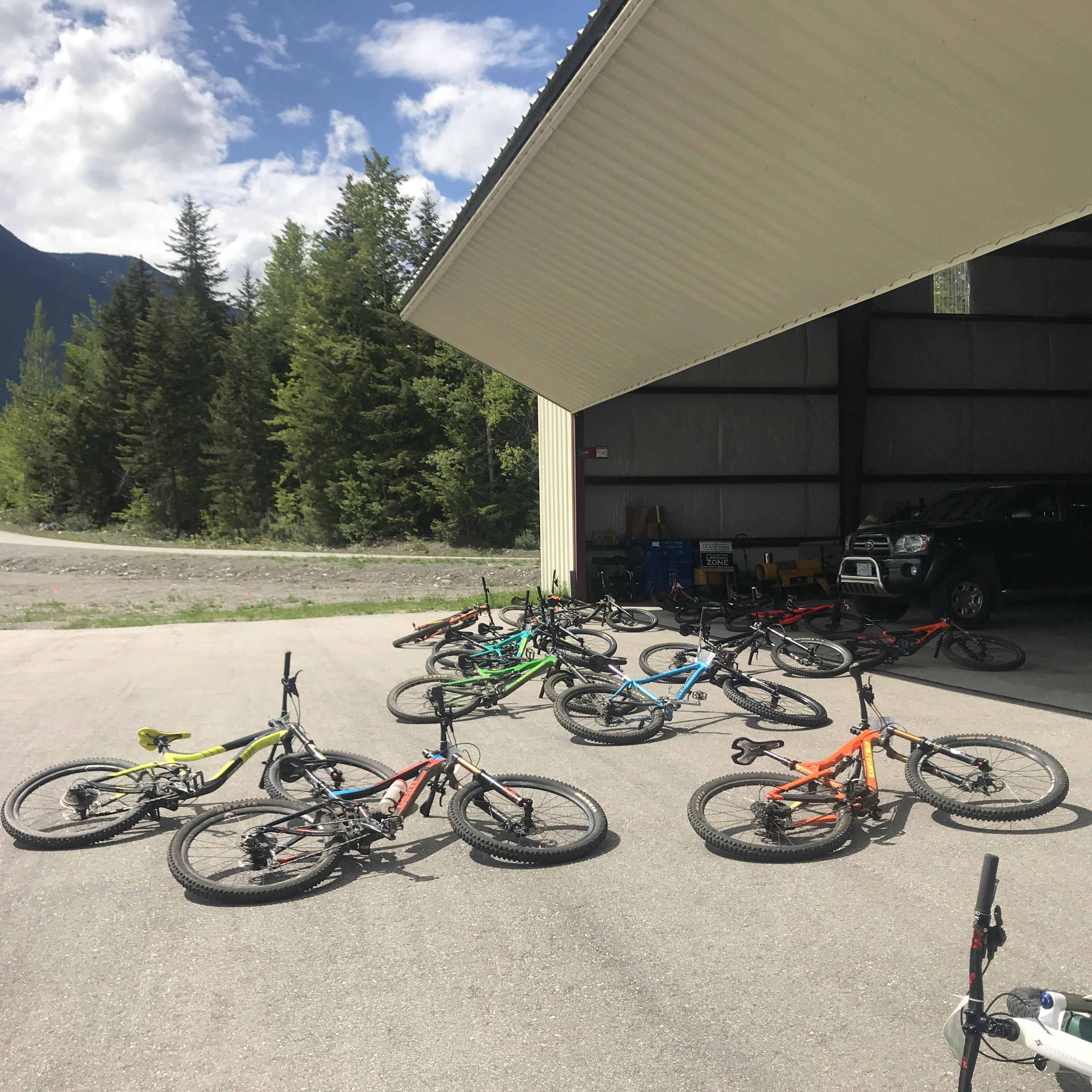 We started our 15km loop at the airport, working our way up Spanish Moss, a nice loamy singletrack climb that's not too steep but just enough that you feel the burn. Once you hit the high point on Spanish Moss it's a nice flowy descent down into Sleepy Hollow where we abruptly climbed back up to the junction of Strawberry Ridge. More climbing gets you to top of the ridge where you get an excellent view down to Kootenay Lake and the surrounding mountains. I was kind of gassed at this point, too tired to take a photo so just kept on pushing. The descent off the ridge was fast and rocky back into the forest and Lower Strawberry. Some fresh single track has been cut which we sampled, both Waaay Up and Rusty, then it was onto a gravel road which parallels the airport runway and finally to the finish. Beer and burgers awaited.
It was a true grass roots effort, no fancy sponsor tents or advertising banners, just a small group of mountain bikers out to experience the Kaslo trails, some of us for the first time.