Fastest woman to reach the South Pole?
Helly Hansen and POW Canada are combining forces in support of ambassador and polar explorer Caroline Côté's upcoming South Pole expedition. A professional adventurer and endurance athlete, Caroline has a deep love for icy places and educating the public about their importance along with the knowledge that winters are critically endangered.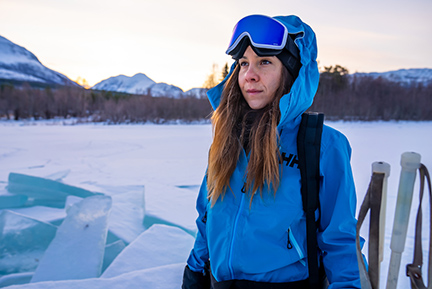 This November, Caroline will start her attempt to become the fastest woman to reach the South Pole on skis, in complete autonomy, 1130 km across Antarctica. Her goal is to break Johanna Davidsson's record of 38 days, aiming for 36 days. The expedition will begin at Hercules Inlet with Caroline traveling seven to ten hours each day through wind, snow and whiteout conditions, and temperatures ranging from -25 degrees Celsius to -40 degrees Celsius. Less than ten women in the world have ever achieved reaching the South Pole on a solo ski mission. Testing her fitness, stamina, determination and mental strength, Caroline considers this challenge the most important of her career.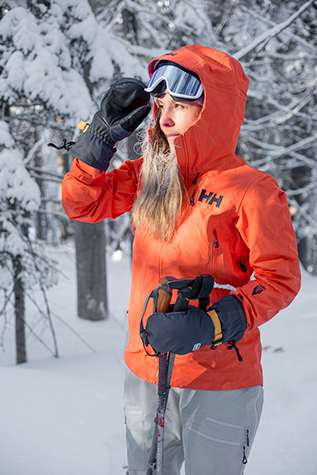 A secondary but no less important goal of this project is to raise awareness of the environmental issues clearly visible in Antarctica, and the mission and activities of expedition partner Protect Our Winters (POW) Canada.