The Rise of Hardboot Splitboarding
You've seen them out there... in your local coffee shop, cruising up a skin track, maybe lining up for a lift. At first glance you quickly categorize the skier as you recognize the boots and poles, but then... wait? Those kick-turns are far too easy... that's a
splitboard
underneath their feet!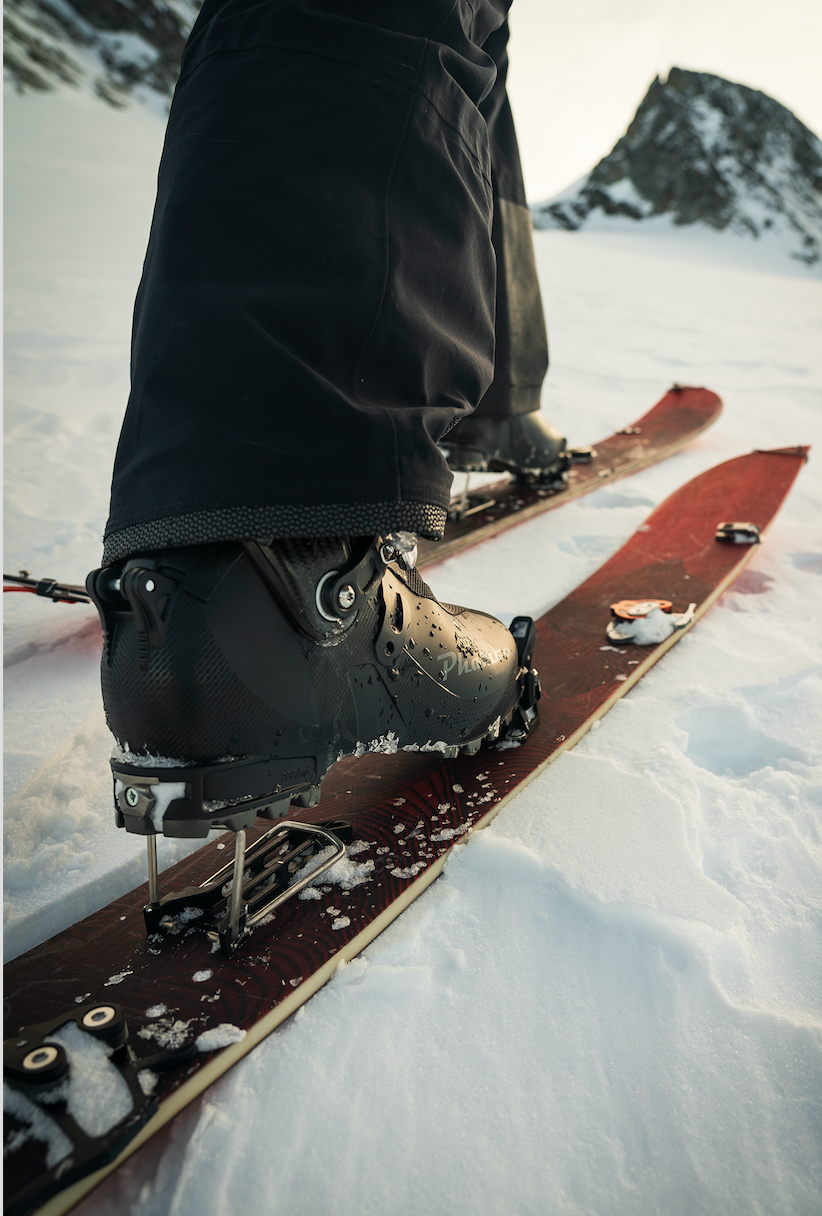 Yes, it's true. There is an increasing trend of
backcountry
snowboard
enthusiasts gravitating toward the many benefits hard-shell ski boots provide. Longer stride length, more lateral support, durability, better fit with crampons, improved energy transfer, the list goes on and on.
With ongoing development and products by companies like Phantom Snow Industries such as the 'Link Lever' or the 'Phantom Slippers' (The first ever
splitboard-specifc
hardboot
) - the ride down is also just as enjoyable.
It's a radical blend and a breath of fresh air in the
splitboarding
community and a tip of the hat to the amazing innovation within the ski boot industry. 
Teton Gravity Research captures it here:
The Rise of Hardboot Splitboarding