Garmin falls victim to ransomware attack
If you're a Garmin user you may have experienced some technical difficulties over the past week. This outage was due to Garmin falling victim to a ransomware attack in which the company was reportedly "held hostage" for 10 million dollars. While the functionality of Garmin devices was not effected, access to online services was cut off. The effects of this attack can be seen clearly by looking at data from Strava, a popular sports app on which users share their activities with their online community, where a drop of roughly half the activity uploads was seen. While activities could still be uploaded manually, the Garmin Connect app, which normally automatically uploads activities, was one such service effected by the attack.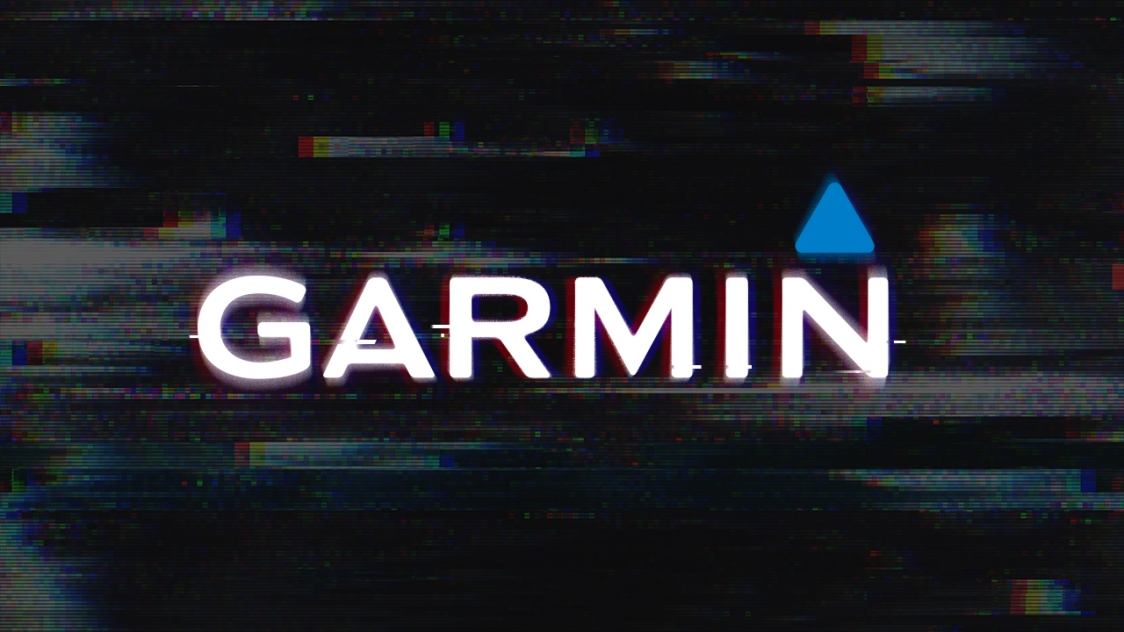 While the issue has now been resolved, there is a large backlog of activities to be uploaded, and some users can expect delays up to a week or longer for their activities to be uploaded to Strava.
Garmin released the following statement:
"Garmin Ltd. was the victim of a cyber attack that encrypted some of our systems on July 23, 2020. As a result, many of our online services were interrupted including website functions, customer support, customer facing applications, and company communications. We immediately began to assess the nature of the attack and started remediation.
We have no indication that any customer data, including payment information from Garmin Pay, was accessed, lost or stolen. Additionally, the functionality of Garmin products was not affected, other than the ability to access online services. Affected systems are being restored and we expect to return to normal operation over the next few days.
As our affected systems are restored, we expect some delays as the backlog of information is being processed. We are grateful for our customers' patience and understanding during this incident and look forward to continuing to provide the exceptional customer service and support that has been our hallmark and tradition."
Statements and FAQ addressing the issue from both Garmin and Strava on their websites.