First all-Black American Everest Climbing Team
A team of Americans aims to make history as the first all-black American team to summit the world's highest mountain. The team is comprised of nine climbers: Phil Henderson, Abby Dione, James "KG" Kagambi, Manoah Ainuu, Fred Campbell, Demond "Dom" Mullins, Rosemary Saal, Eddie Taylor, and Thomas Moore.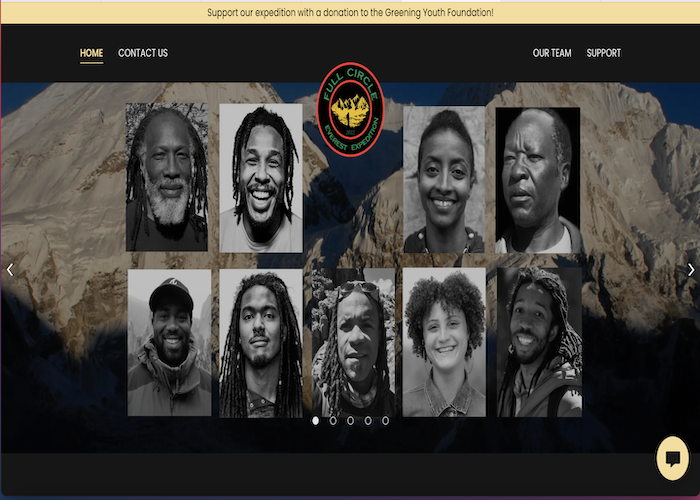 The Full Circle Everest Expedition showcases the strength and perseverance of these climbers and promotes awareness of the barriers that exist for underrepresented groups in the outdoors. Check out their video and learn more abut the team HERE.