Everest Climbing Season Has Begun
Whether or not you view climbing Everest as mere spectacle or a true mountaineering objective it's undoubtedly a difficult,time consuming, and dangerous undertaking. Not to mention expensive. The May weather window for climbing the worlds highest mountain is upon us and 30 have climbers have already summited. Sadly one climbers has already died as well.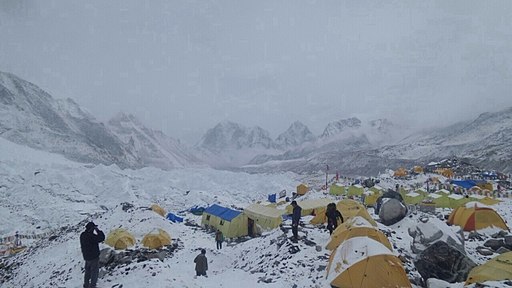 Some notable summiters:
Xia Boyu, aged 69 from China is a double amputee who made it to the top on his fifth attempt.
Steve Plain from Australia set the fastest record for climbing the 7 Summits in 117 days.
Read more about the two climbers here:
https://www.theguardian.com/world/2018/may/15/chinese-double-amputee-conquers-everest-on-fifth-attempt