Visit Eldorado Cabin - ski touring in the South Chilcotins
Book and stay 7 nights at Eldorado Cabin.
Ski the South Chilcotins, and reminisce at days end in the well equipped cabin or wood fired sauna.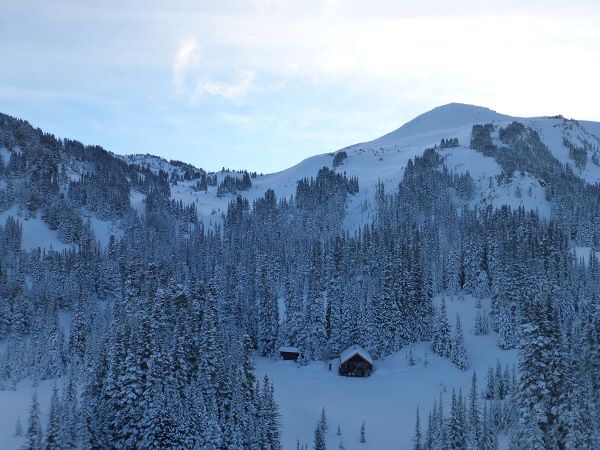 High season availability February 21st to 28th 2020.
Self guided and self catered, the package includes 7 nights accommodation and heli flights in and out for up to 8 people.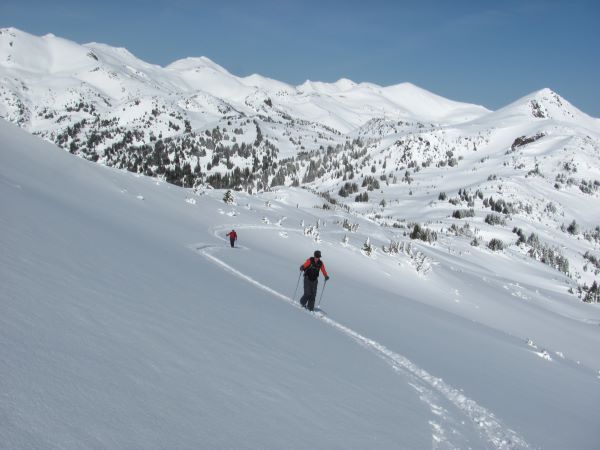 Don't miss out.
Contact
fun@tyaxadventures.com
to find out more, or to book now.
More details can be seen by
clicking here.