Dangerous
No one wants to be dangerous. Sure, there are always exceptions, but for the most part it is a word we associate with negativity. When we are talking about backcountry travel, being dangerous is an even more loaded word that most would be embarrassed to be associated with.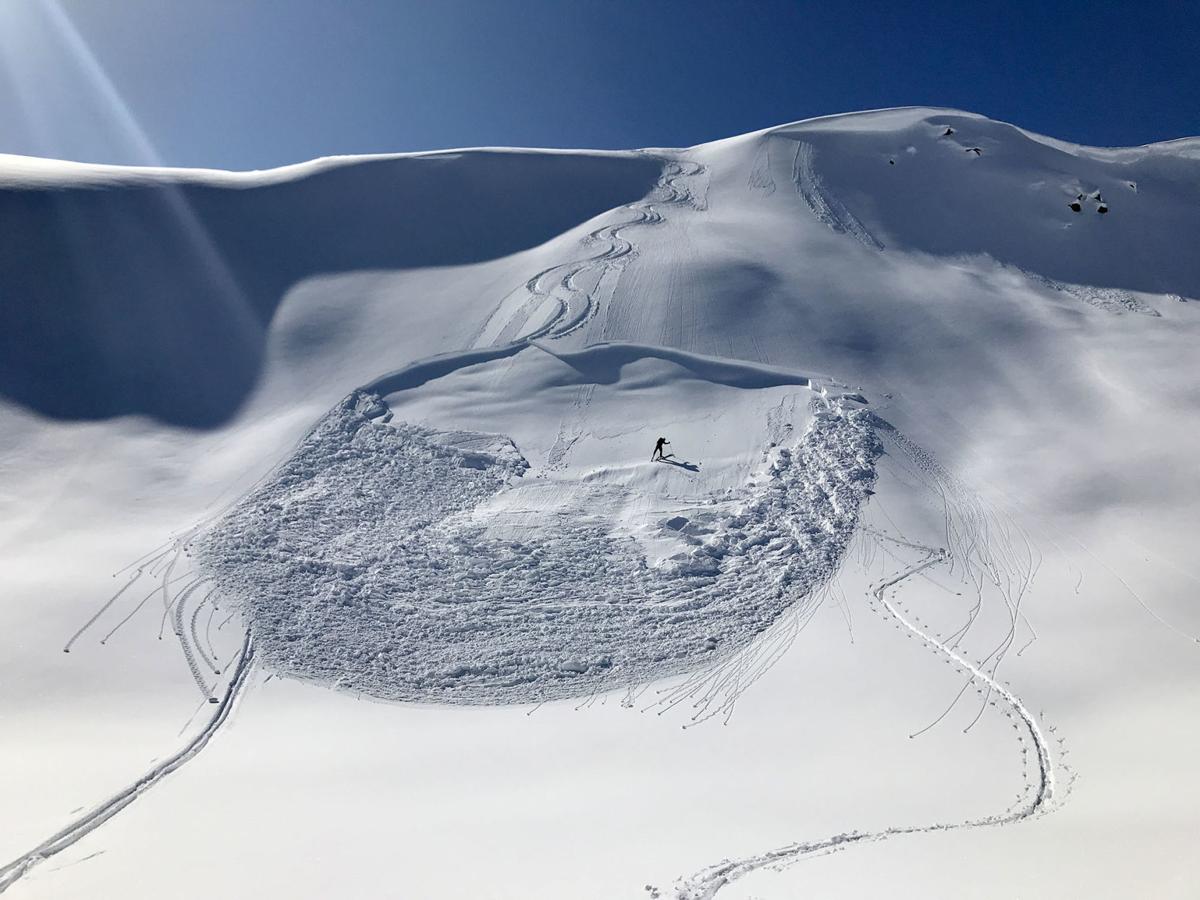 Photo courtesy of jhnewandguide.com, read more about it in the article linked below.
In reality, backcountry travel is an inherently dangerous task. As is skiing and snowboarding; think of all those wavers we sign when buying lift tickets or going on a guided outfit! There is no denying that spending time in the mountain environment increases our exposure to risk.
In
this article
by Molly Absolon, she explore this idea and comes to terms with the word dangerous. Perhaps it's something more of us can do, or should do.