Chile: Endless Winter
Transitioning from flip-flops to ski boots overnight is always shocking, but chasing winter to South America has been part of my annual migration for the past 30 years. As a member of the US Ski Team, I would spend the entire month of August bouncing around between the resorts of Portillo, Valle Nevado, La Parva and Las Lenas. Each season I gained new appreciation for this amazing part of the world, a unique region where the Pacific Ocean gives way to fertile valleys producing the finest fruits and vegetables (and wines) before abruptly slamming into the 20,000+ foot peaks of the Andes, offering some of the best skiing in the Americas.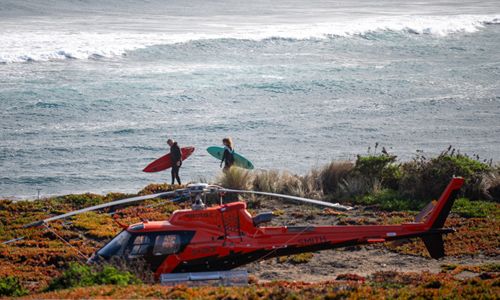 In 1989, my teammate Erik Keck and I decided to extend our trip. We sold our 205cm Head slalom skis and purchased surfboards at the only surf shop in Santiago. We followed handwritten instructions to a place called Punto Lobos. Privy to locals only, this 'secret spot' is now one of the most prominent surf breaks in South America. The two giant rock pillars that form the beginning of this perfect left can be recognized in the pages of every major surf publication in the world.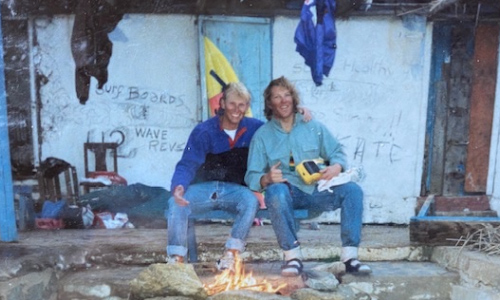 25 years ago there was no place to stay. We slept on our empty ski bags in an abandoned house on the beach surfing the best — and biggest — waves of our lives. When we were too tired to surf we played in the sand dunes, jumping our brand new 4WD rental car, and running around naked. It didn't take long to discover that Chile was and still is the ultimate adventure playground.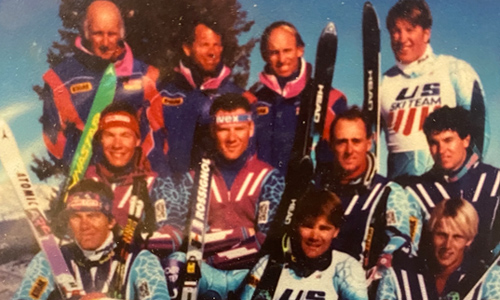 More recently over the past decade, I've continued to chase the endless winter by returning to South America annually as owner/operator of Stellar, a boutique heliski guiding operation where we are fortunate to show guests some of the best heli-skiing on the planet in Chile and Alaska.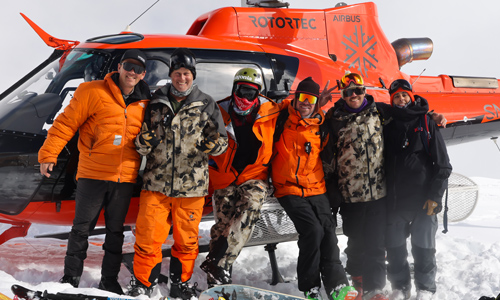 The Andes are a vast playground and we can always fly further and higher however this places a premium on our remote communications. The safety of our clients depends on satellite communications which is why Stellar utilizes
ZOLEO
. This has proven to be the easiest and most effective method of maintaining direct and immediate communication with our home base.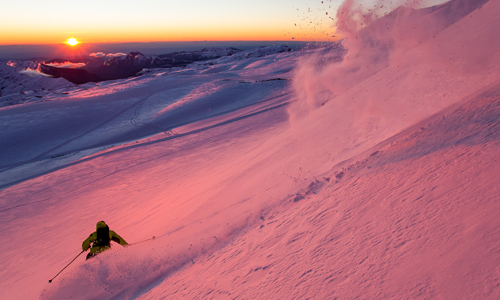 At the end of day, the only thing that really matters is making sure that everyone makes it home safely so we can enjoy another amazing Chilean sunset. Cheers to the next adventure.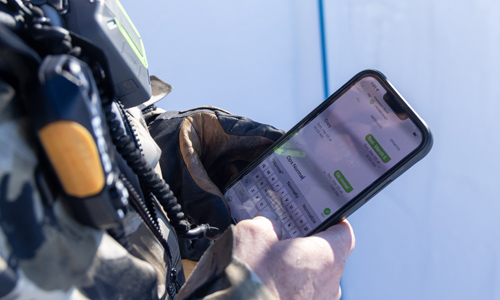 About ZOLEO
For those who ski beyond cell coverage,
ZOLEO
provides seamless messaging anywhere on Earth. Only
ZOLEO
connects with your smartphone to automatically transmit messages via the Iridium satellite network, cellular and Wi-Fi using the lowest cost network available! Plus, safety features like progressive SOS alerting, non-emergency medical advice, check-in, weather forecasts and location sharing provide extra peace of mind for you and everyone at home.
Here are some features that make ZOLEO stand out from the rest:
Progressive SOS alerting with 24/7 monitoring
Medical Assist, 24/7 access to non-emergency medical advice
Long messaging of 900+ characters
Unlimited check-ins included with every plan
Share your GPS location
Hyper-local weather forecasts
Shock-, dust-, water-resistant
Dedicated SMS number & email included