Castle Mountain Resort and Powder Stagecoach Cat Skiing
What counts most for serious skiers is powder and lots of it, followed closely by lack of competition for said powder. Next on the list would be a decent vertical with heaps of terrain which includes steeps, bowls and glades. This pretty much sums up Castle Mountain which is located a stone's throw over the BC border in the South West corner of Alberta just south of Pincher Creek. You'd be forgiven if you've never been to this corner of Alberta except that this is also where Waterton National Park is (a must-see by the way). Considering Castle Mountain is only a 2.5-hour drive from Calgary—which is comparable to that of Sunshine and Lake Louise, you'd be surprised to learn that the crowds at Castle are basically non-existent as it only gets about half the skier visits of these other big resorts.
Read our
full report on Castle Mountain Resort & Powder Stagecoach Cat Skiing
.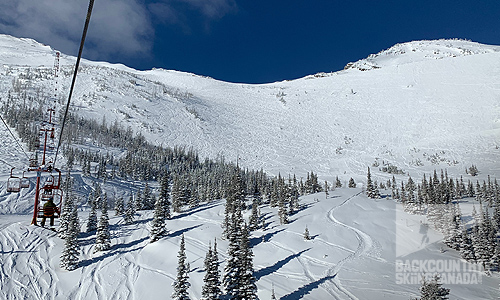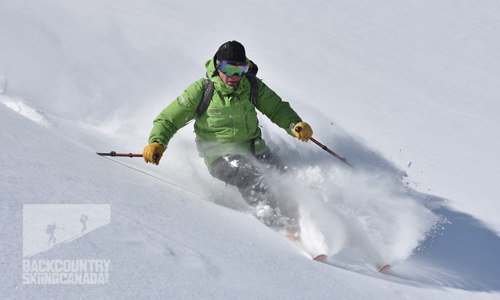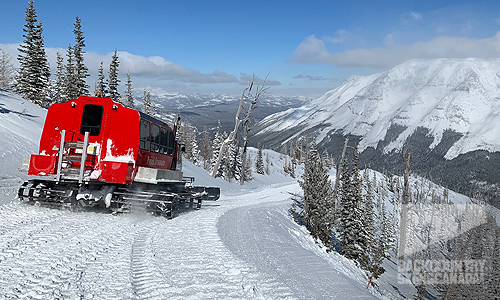 ​​​​​​​