Coast Mountain Traverse Complete!
I understand that's it's officially summer today and skiing might be in the summer storage bin on the back burner of your mind but the Coast mountain epic has finally been completed. If you haven't been following this epic saga here's the nitty gritty of what you need to know.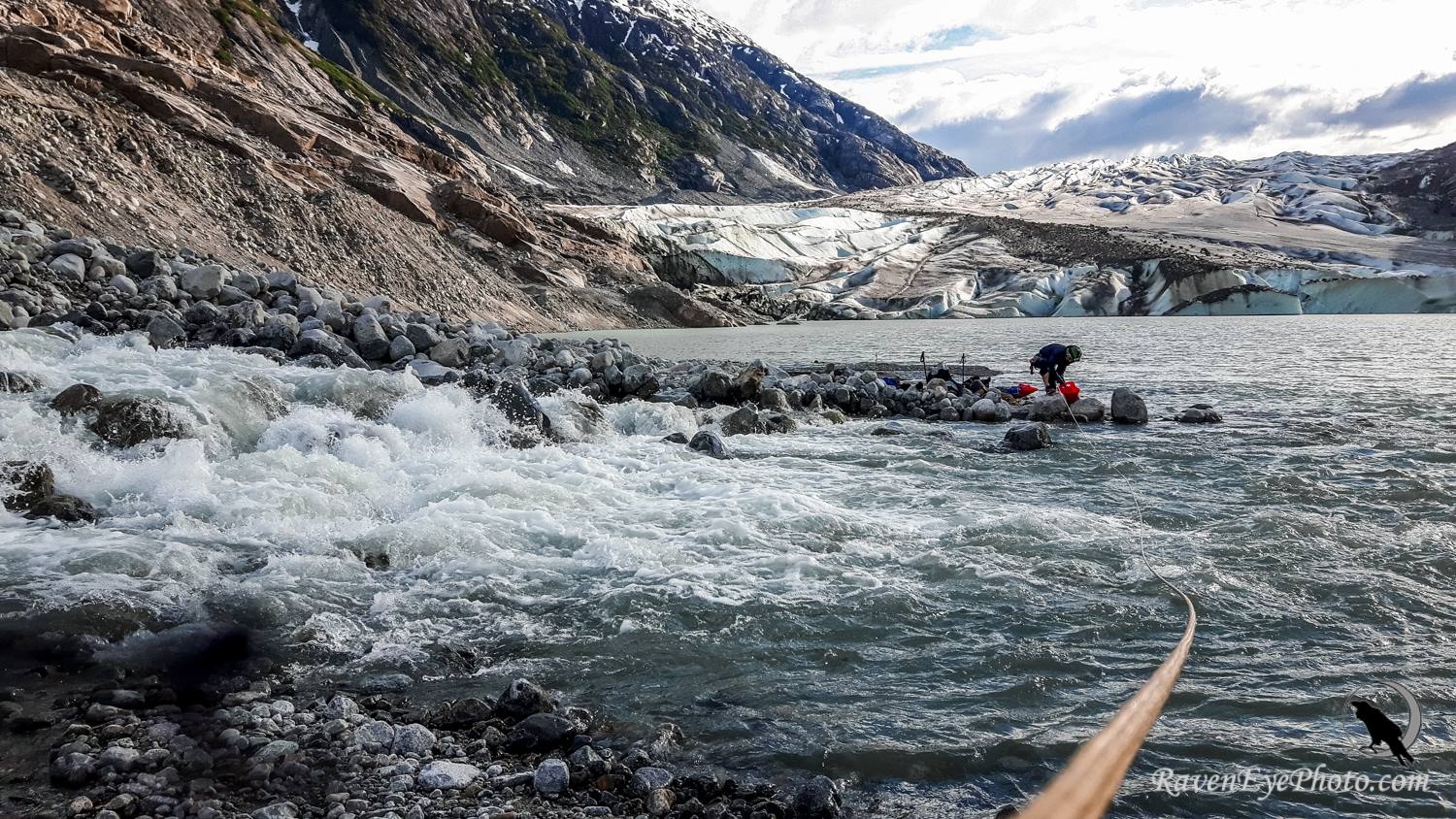 Creek Crossing anyone?
What? A ski Traverse from Vancouver to Skagway across the Coast Range. That's a whole bunch of kilometers, 2300km to be more precise.
Who? Mother daughter combo Tania and Martina Halik
When? They set off January 6th, 2017 and completed June 21st, 2017
A traverse that has only been completed once before this is truly one of the world's grand ski traverses. Adventures on this scale have so many obstacles logistically and physically. The pair had to plan and reach food caches on schedule, cross 15 major icefields, cross 12 large river valleys, deal with a colder than average winter and consistent snowfalls. You can catch up with the traverse via their
Facebook page
or their
website
. Big congratulations to both women, truly incredible!