Box Lake Mountain Bike Trails
A few kilometers south of Nakusp lies the small yet wickedly fun trail network known as The Box Lake Trails. For reference they are located on the east side of East Highway 6 across from Box Lake. There's parking on the west side of the highway next to mailboxes. On a recent weekend trip to Nakusp I decided to bring my mountain bike so I could check out the trails and see what they offer and I am sure glad I did.
For a small trail network the builders have managed to incorporate many different trail styles into a tight nucleus. A short ways up Box Lake Forest Service Road from the highway there's the start of an excellent, well graded climbing trail called Up-Chuck which takes you via singletrack almost all the way to the highest trail which a fun, fast, at times steep blue trail called Zoolander. You can descend all the way back to the highway or bail out on the FSR and begin climbing back up again on Up-Chuck. Alternatively you can climb on the FSR but that's boring and exposed to the elements.
If you are looking for a little more challenge the black trails, Horse Thief, Rocks eee Roller, and Droptimus Prime offer roots, steeps, drops, and even the odd rock face thrown in. I lapped each of these a few times they were that good.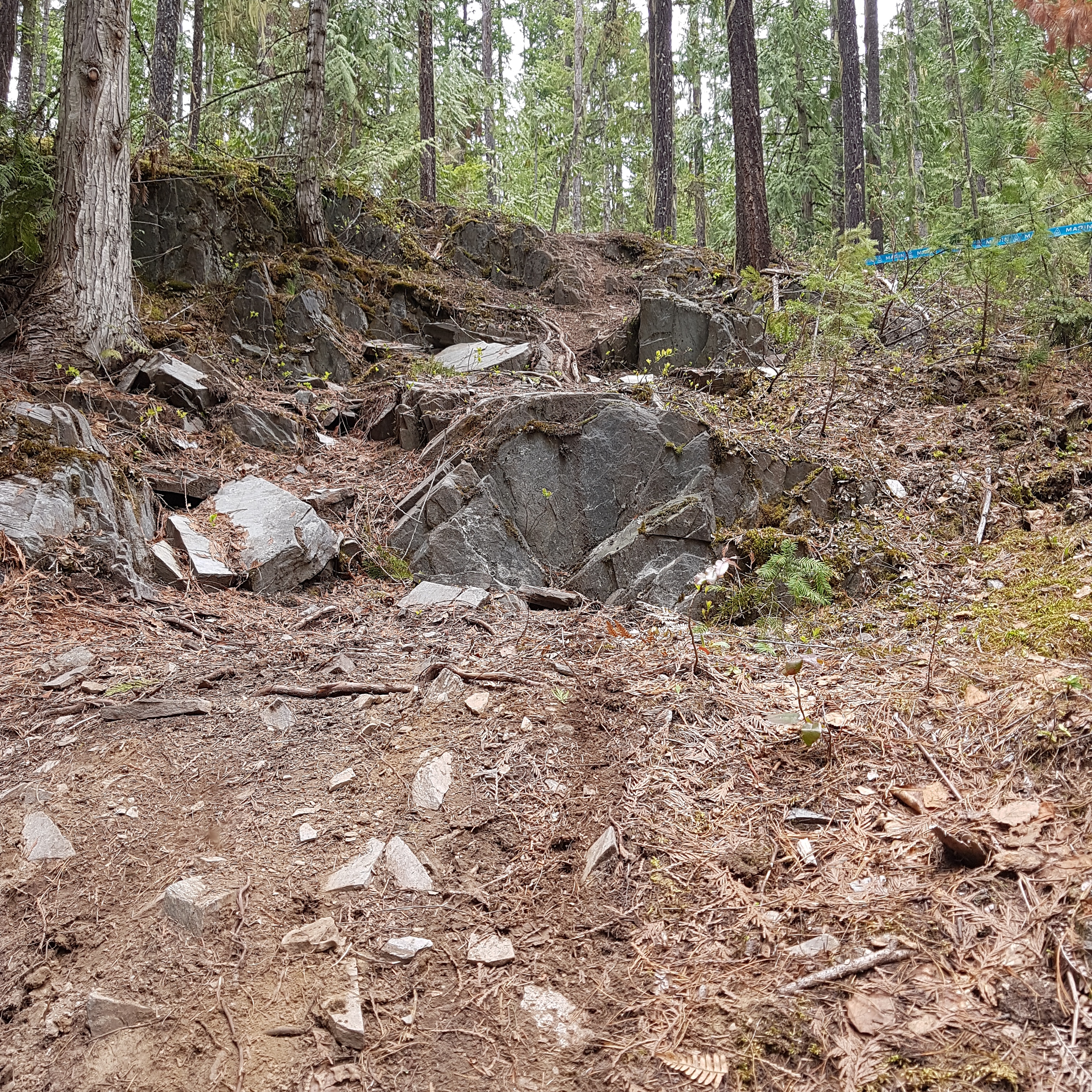 The Box Lake trails are probably not a destination trail network but if you are making your way between the Nelson/Castlegar area and either Vernon or Revelstoke they are worth the stop for a 2 or so hour ride. Or, make it a weekend, stay in Nakusp and visit one, or both, of the hot springs near town.