Traverse Season: Bow to Yoho
Spring means one thing... It's ski traverse season!
Long days with a deep snowpack makes for prime conditions to do a multi-day traverse and with so many at the ready why not pick one and get at it?
Check out some
details of the Bow-Yoho Traverse here
.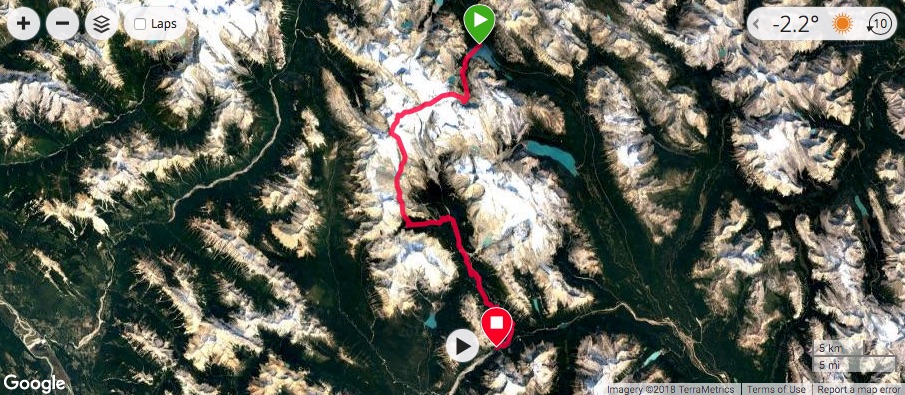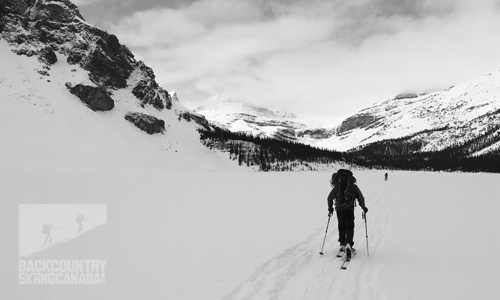 There's the iconic
Wapta Traverse
along the continental divide in the Rockies or the new Bow-Yoho traverse, or perhaps something a little more mellow like the
Bonnington Traverse
?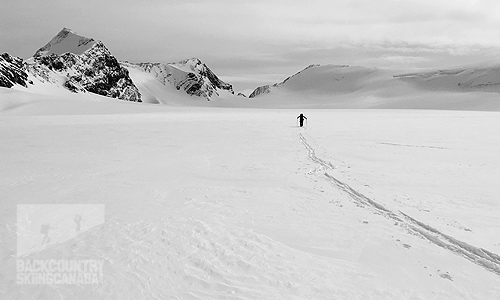 Check out all the details on the
Wapta Traverse here
including overviews of each hut, there's the
Peyto Hut
,
Bow Hut
,
Balfour Hut
and
Scott Duncan Hut
.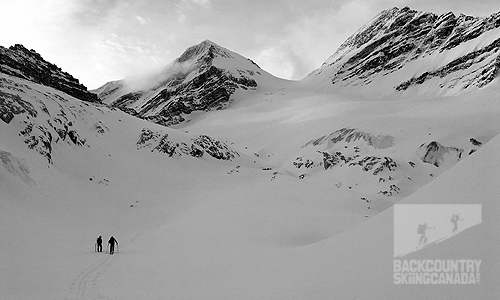 The
Bonnington Traverse
is located near Nelson BC and uses four huts including the
Grassy Hut
,
Steed Hut
,
Copper Hut
and
Huckleberry Hut
. Check out
all the details on this traverse here
.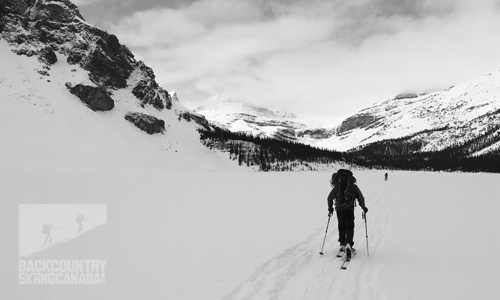 Stay Tuned for the beta on the new Bow-Yoho Traverse as the Backcountry Skiing Canada Team recently completed this 4 day East-West traverse and we'll be posting a complete trip report soon.
So where are you skiing this spring, let us know in the comments below.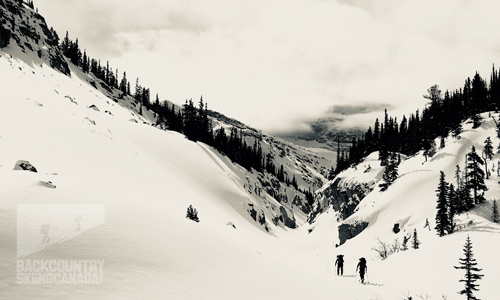 (All photos are of the Bow-Yoho Traverse)