Becoming a Great Ski Partner
With Ski Traverse season well underway we often get inundated with information about daylight, aspects, gear, condition reports, crevasse rescue, and how to move safely through the mountains. However, quite often during these ling trips the most underrated and often biggest factor is - the human element.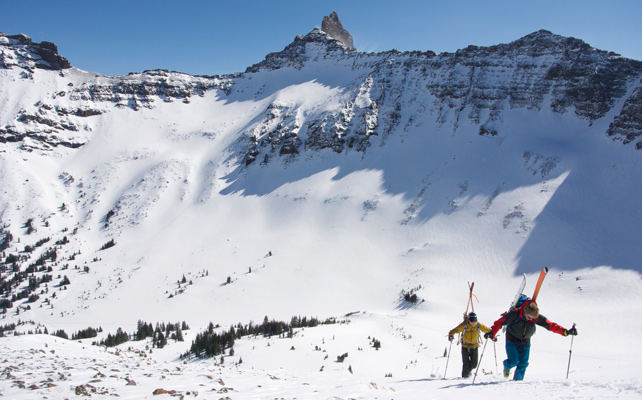 Sure you've skied a few good days with for friend, but have you spent 5 full days with them? Can you weather a storm in the tent with them? Are your goals and risk tolerances the same? Ski Traverses, particularly the fully self-supported ones tend to bring out the true nature of people - and this can sometimes be a bit... abrasive.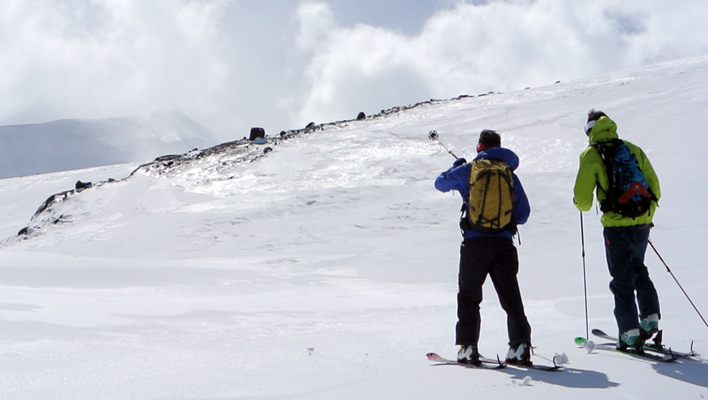 Backcountry.com has a great article about what it takes to become a great ski partner, with the central theme being that of equality.
I'll have a link to the article here, but the central tennants are:
1. Do Your Homework: Don't rely on any 1 party member to know the way, or have a good idea of the snowpack - it's everyone's job.
2. Come Prepared: Have the gear, know how to use it, anticipate problems
3. Make a Plan: create common goals, and shared risk strategies
4. Speak Up: Everyone, regardless of their experience and background has an equal seat at the table - so if you have thoughts or concerns, be sure to voice them... otherwise it may boil over in unusual ways!
5. Know Your Pace
6. Be Sure to Recap
The link to the article is
HERE