Arcteryx Holiday Film Festival 2021
The 2021 Arcteryx Holiday Film Festival is the perfect way to ring in the new year from the comfort of your own home.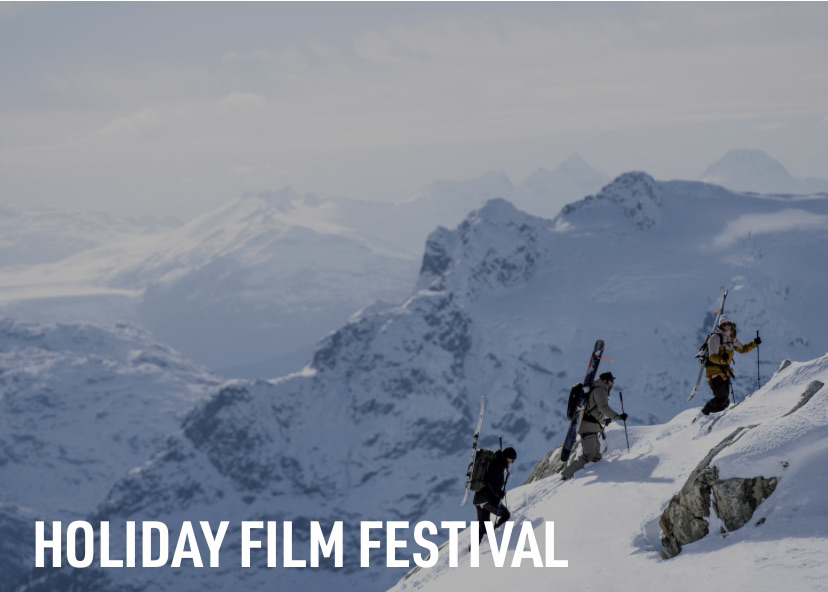 The film line-up includes:
Here Goes: A 7-minute short about a superstitious mantra that helps Sam Kuch focus and execute any task he may encounter.
Testing Ground: A 5-minute short by ACMG Splitboard guide Joey Vosburgh about failure and rising above a family legacy.
WOGU: a 40-minute film about the day-to-day work of big wall climbing.
Low Tide: a 4-minute short about skiing on the Arctic Coast
4Elements: A 13-minute story about skiing rooted in the four elements of earth, air, fire, and water.
Passage: An 18-minute feature about Tatum Monod's journey.
Why: A 35-minute film that asks the simple question "Why are we doing this?"
Check out all the films on the Arcteryx Blog
HERE
.