Westcomb Merino Wool apparel - Review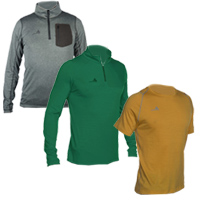 Merino wool is the name of the game these days. It's by far the best fabric for base layers, having many advantages over synthetic fibres such as polyester. Merino wool has natural built in anti-microbial properties to reduce the stink factor and is great at wicking away moisture. Merino wool fibre can absorb up to 35 per cent of its dry weight in moisture vapour and still feel dry to the touch. After several days out in the mountains these are both very important things to consider. Even if you don't think you smell it's likely your tent mates will.
Merino wool is also far more comfortable next to your skin than a synthetic man made fibre. It breathes far better thus keeping you cooler on hot days. On colder days the natural crimp found in merino wool creates very small insulating air pockets to create a micro-climate to help keep you insulated. There's also no clammy feeling with merino wool as there is with synthetic fibres and contrary to popular belief merino wool is not itchy.
The Westcomb Cruz Zip Neck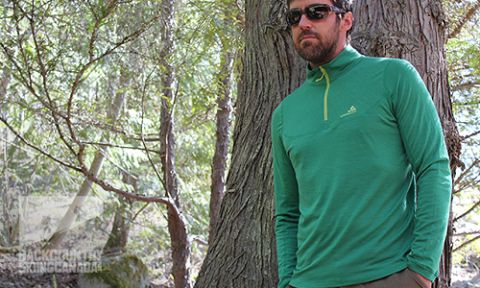 Westcomb Tasman Crew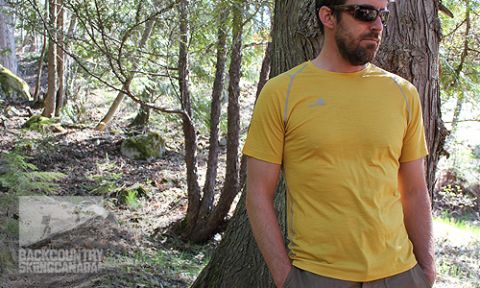 Westcomb Nova Top