Tyrolia Ambition 12 Alpine Touring Binding - VIDEO Review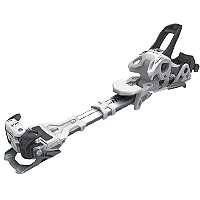 Tyrolia has been around for 84 years and has dominated the alpine binding market for almost as long. It was only natural that they put their know-how to good use and got into the growing alpine touring market. This happened last year with the appearance of the Tryolia Adrenalin 16 AT Bindings. The Adrenaline falls into the same category as the Salomon Guardian WTR 13 and and the Atomic Tracker 16 which is essentially the same binding, with different branding.
Read the complete review on our binding review page over here or if you prefer to sit back and watch then check out the video review below: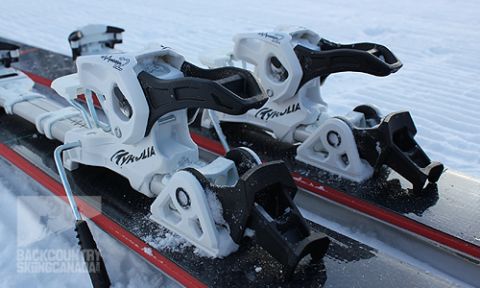 On the top of four riser positions.