Missed Black Friday? Backcountry Ski Sales in Canada Right Now.
If you missed black Friday but need to replaced some tired ski touring gear, listen up! While in general it is pretty hard to find backcountry ski sales in Canada, I've noticed a couple smoking deals I couldn't help share. Right now on the G3 (Genuine Guide Gear) Canada website and The Last Hunt (Altitude Sport's online sale store) you can find touring skis, bindings, skins and boots at 20-35% off.
Skis: The Last Hunt has a number of touring skis on sale, from 20-25% off. Most of them are ultralight ski-mo skis, so if your looking to set some FKT's or need a new spring traverse ski this might be your best bet. However they do have a pair of Ferox Freebird at 30% off, which are sure to go quick!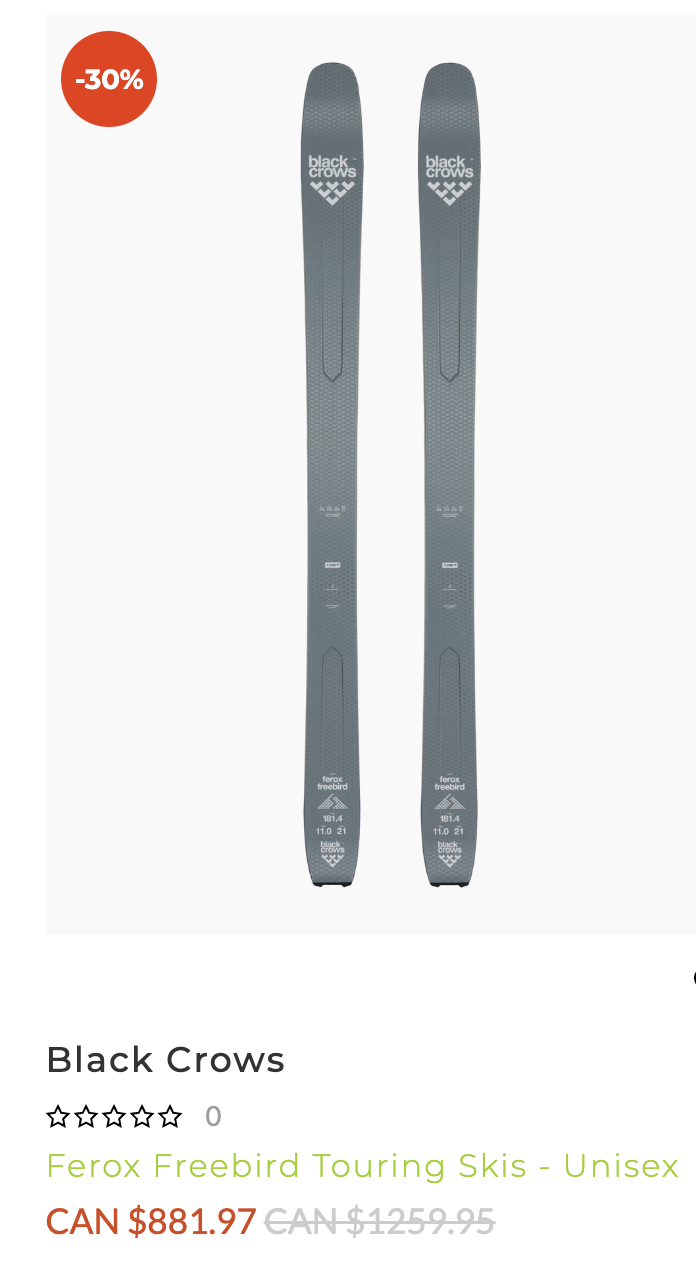 Bindings: On the G3 website you can currently get a pair of 'factory seconds' Zed 12 bindings at 33% off, for $425. I've used these bindings for the last 4 years and wouldn't hesitate to recommend them. There are also a few pairs of ultralight ski-mo bindings on The Last Hunt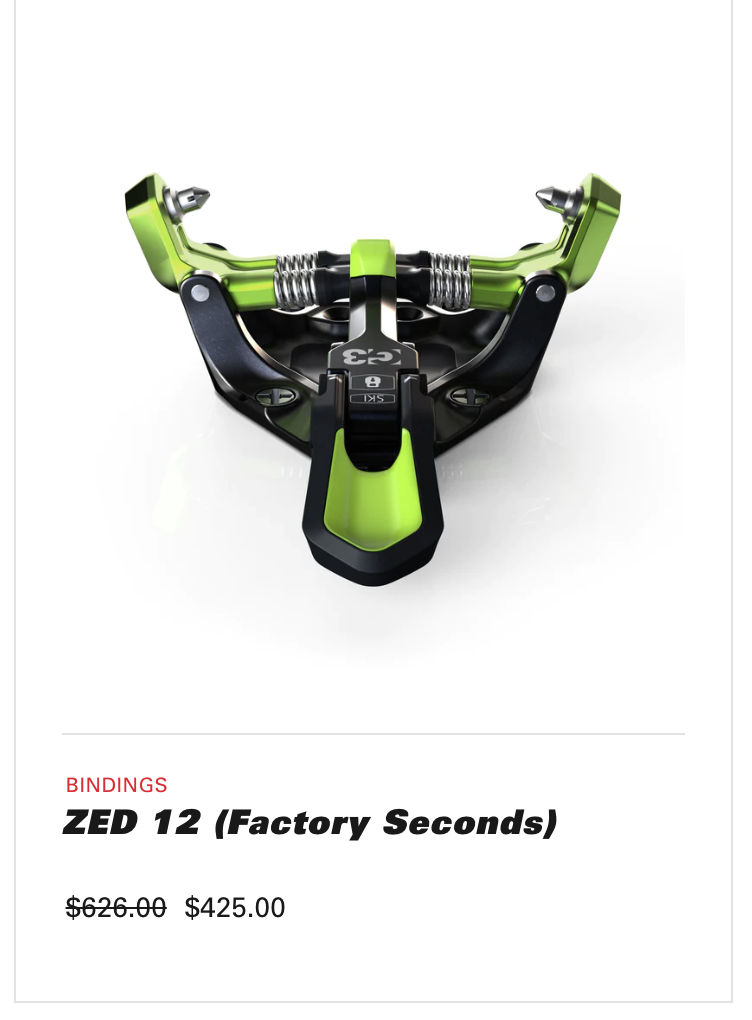 Skins: Again, on the G3 website you can find what are probably the cheapest new skins on the market. Their Elements Climbing Skin, a basic do everything skin, already starts at a reasonable $150, but is currently on sale at 20% off.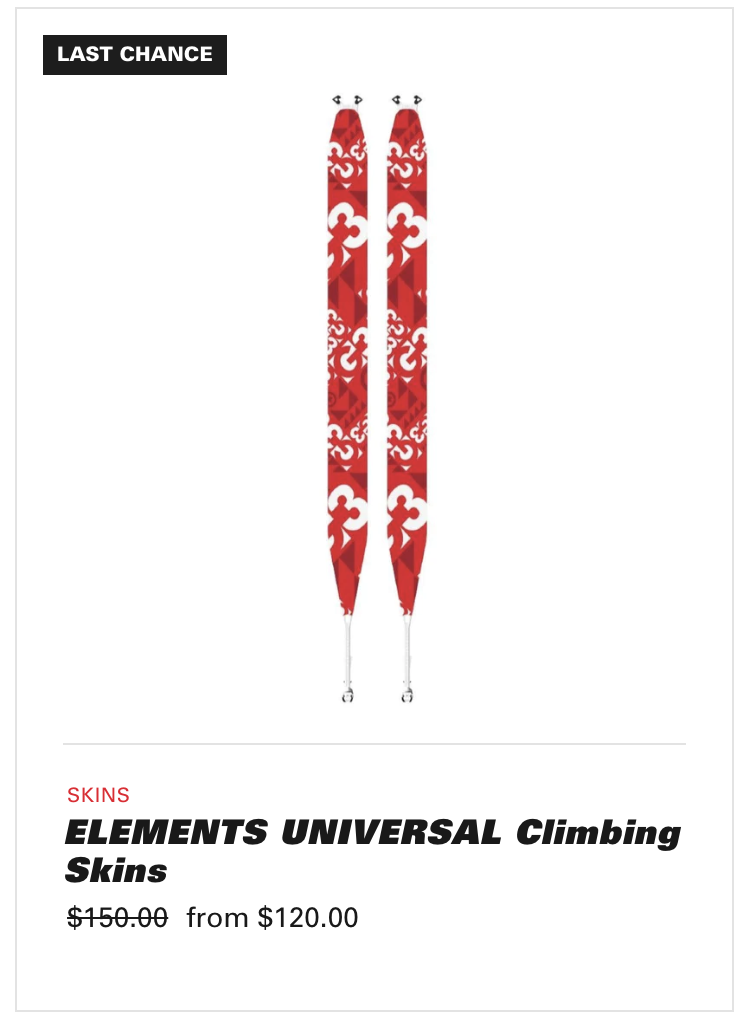 Boots: The Last Hunt comes to the rescue again with multiple pairs of ultralight touring boots. Most notably are the Dynafit TLT8, with several sizes available for men and women at 23% off.