Pieps Checker, iProbe and Bivouac Bag - Review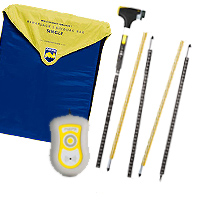 Pieps is a manufacturer of quality backcountry skiing products and best known for their line of avalanche transceivers, namely the Pieps DSP Transceiver which won our coveted Gear of the Year award in 2012. There is more to Pieps than just transceivers though so we figured it was about time we profiled a few of their lesser known products in our gear review section. Overall, some innovative new products from Pieps. The Pieps Bivouac Bag has to be my personal favourite just due to its simplicity and multi functionality. The Pieps Checker and Pieps iProbe are also certainly very useful products for backcountry skiers and they provide some additional technology that will hopefully push the industry and also keep users safe.
Read the full review of each of these items over here in our gear review section.
Pieps Checker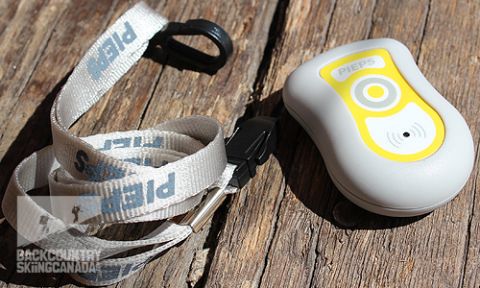 Pieps iProbe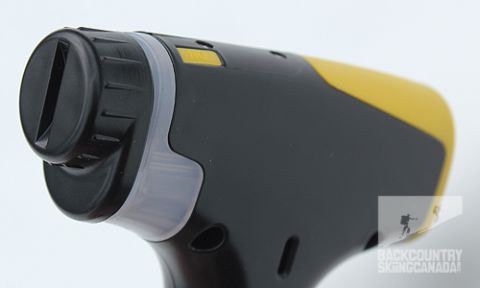 Pieps Bivouac Bag