Ortovox Zoom+ Transceiver - Review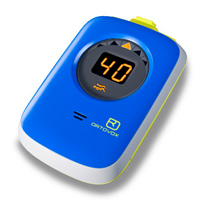 Life in the backcountry will authenticate some of life's truly happy moments. With snow crunching underfoot breaking the silence of the serene wilderness, the inhale of cold smoke and exhale of adrenaline as peaks become your podium… At times like these, the world stops. Christopher McCandless wrote, "happiness is only real when shared", and sooner or later you will be introducing prospects to the backcountry club. Whether it is friends, family or that special someone who wonders if "backcountry" is actually code for "strip club", you are going to want your prospects to be schooled on backcountry safety.
Give the video review a watch below then check ou the full written review over here.