Next Season's Gear Sneak Peek: Fischer PROFOIL
One of the most talked about pieces of new gear at the SIA Show in Denver last week was the Fischer PROFOIL. These are a new climbing skin from Fischer which are not your ordinary skins. As you can see in the pictures below they are made from polyethylene, a waterproof material which will prevent water absorption and thus eliminate any weight gain over the course of your ski touring day.
The scaled bases are designed to provide maximum grip on the up and glide on the down. We will of course try our best to get a pair to test and report back to you next winter.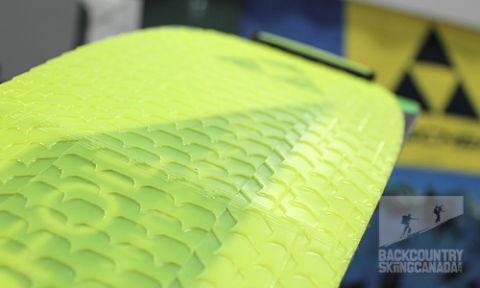 The Fischer PROFOIL's will be available for fall 2015 and should retail for approximately $275.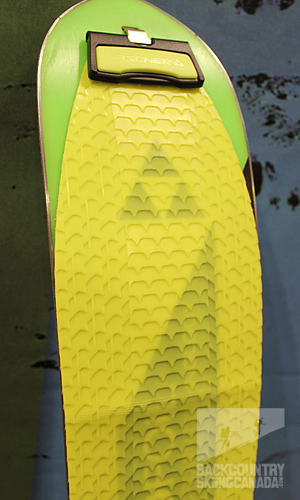 In addition to the PROFOIL skins, Fischer also has some pretty sweet AT skis and boots in their line up for next season. The Fischer TransALP AT boots and the Fischer Ranger Ski line are some of next years gear which perked our interest. We've already started to review the Fischer TransALP Boots for this season but the Fischer Ranger Skis are still on our wish list. They'll come in a 108, 98 and 90cm versions and offer a light wood core with a unique milled pattern that reduces weight.