Jaybird Bluebuds X and BlueAnt Pump HD Sportbuds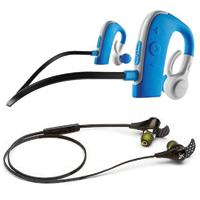 Everyone and their dog these days seems to have an MP3 player or smartphone that enables you to take a million+ songs in your pocket where ever you go. The only downside of this technology is the antiquated headphones that are forever tangled in a series of knots that would make any mountaineer cry in frustration. Luckily Bluetooth technology is here to stay and we have a few wireless headphone options such as the BlueAnt Pump HD Sportbuds and the Jaybird Bluebuds X. Both products have a lot to offer but which one is the best choice for you? In order to answer this we are putting these two wireless headphones head-to-head to see who comes out on top. Lets take a look at each one independently before we compare and contrast.
Read the full review of the Jaybird Bluebuds X and BlueAnt Pump HD Sportbuds and find out which one we found to perform best.
BlueAnt Pump HD Sportbuds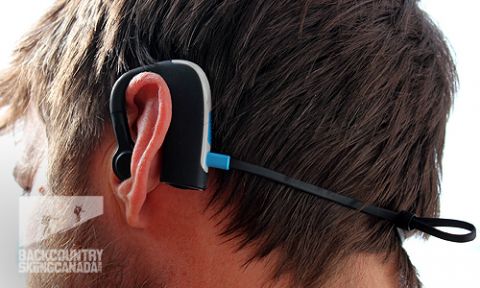 Jaybird Bluebuds X