Freesole Boot Repair
Attention Splitboarders & Snowboarders & Hikers:
I seem to get about 100-120 days out of a pair of snowboard boots before they really start deteriorating. I try to take care of them by removing the liners every night, drying them out as best I can before another use, but snowboard boots are soft and can split at the seams. I have used shoe-goo in the past to fix them up, but even that will split after time, letting moisture in. The latest solution I have come up with is this Freesole Shoe & Boot Repair which is urethane based and will flex with your boots/shoes.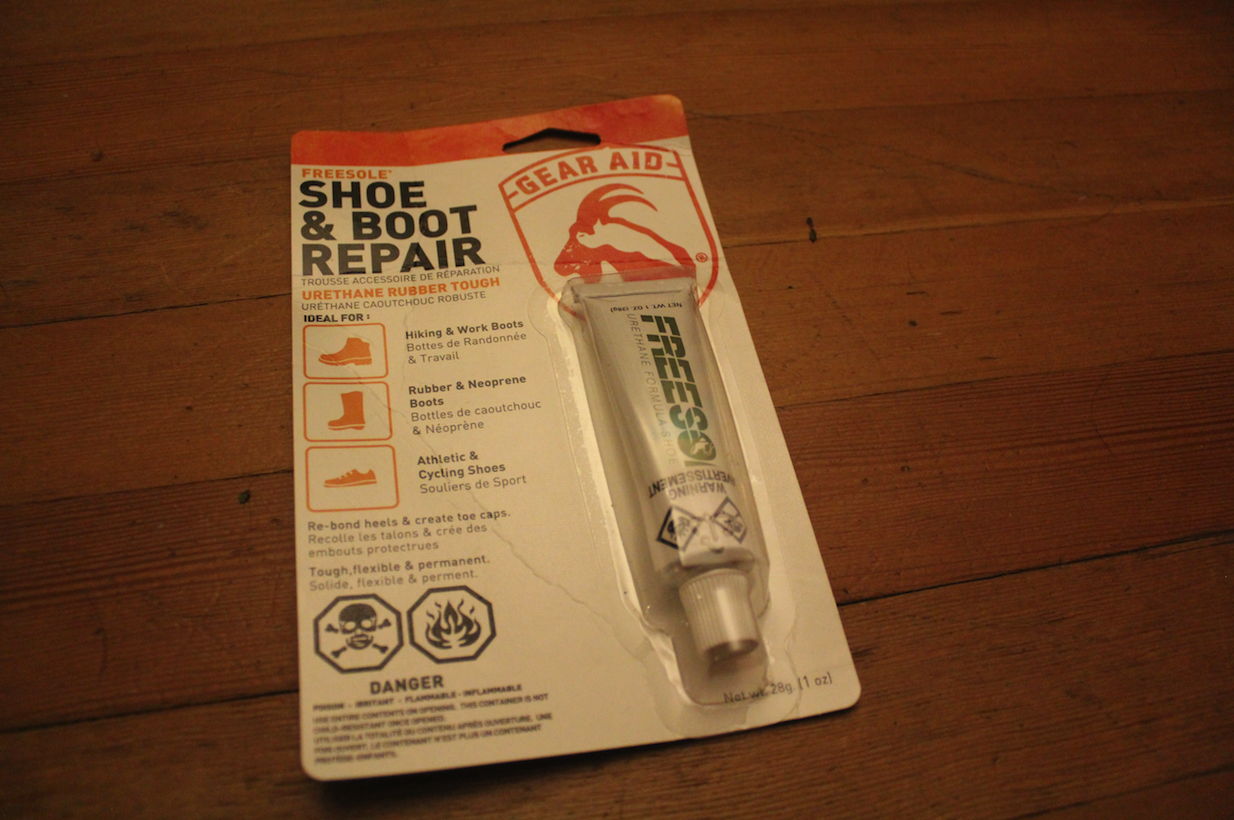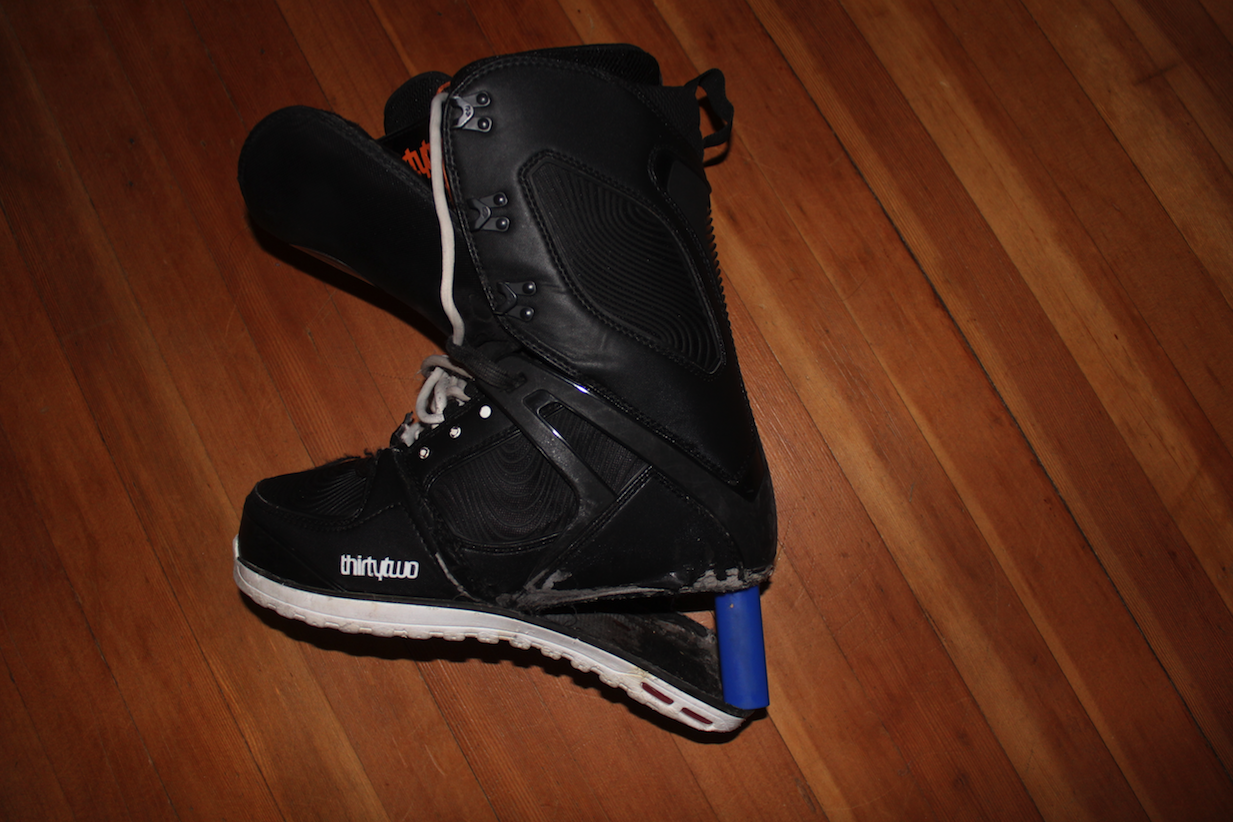 As you can see, the heel of my boot had completely detached, and after nearly 200 days I doubted 32 would warranty this for me. So I bought a tube of Freesole and squeezed it into the gap, letting it sit overnight with some weight on it. The next day it was dry and I was unable to tear it apart. I used what was left in the tube to create a seal around the heal to prevent any water from getting in, and once it dried I was hiking in the mountains again with dry socks at the end of the day. It worked so well I can't even feel it beneath my liner inside my boot. I also used it where the toe cap meets the bridge and despite this being a higher flex area it is still holding!
Freesole costs a little more than shoe-goo and you get a little less in the tube, but it's far more superior! I highly recommend this product, try it out and lengthen the life of your boots!