Exped Downmat XP 9 LW - Review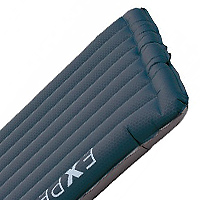 A sleeping mat is a must have component of any back country sleep system. The fact is that conductive heat loss to the the ground without a proper sleeping mat is an unavoidable phenomenon. I feel like a sleeping mat is a necessary piece of gear that everyone who plays in the outdoors should own. The question now is, how far do you go with warmth and comfort when everything has to fit into a backpack and each gram counts?
For everyone thats new to the Exped DownMat concept the idea is to take a light weight air mattress and fill it with high quality down thus super charging the whole systems R value. The down prevents the movement of air that occurs inside a typical air mattress, which leads to the mat trapping much more body heat. R value's are an important detail that one should consider when buying a sleep mat.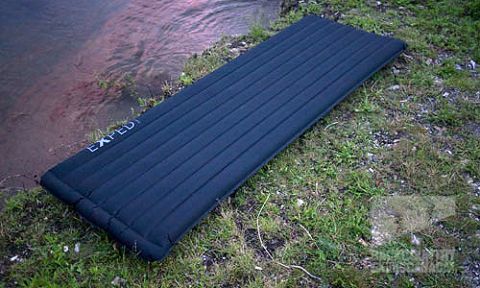 Why the Exped Downmat XP 9 LW is so warm, down of course, and lots of it.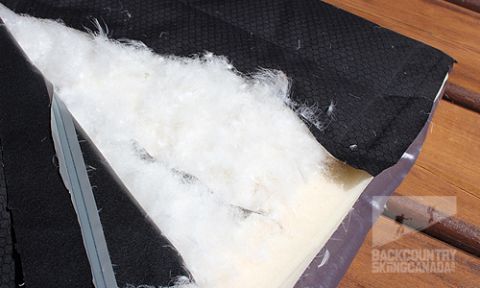 Read the rest of the review on our gear review pages here.