true nðrŧ Adventure Equipment January sale: 20% off Touring Packs
A new backcountry brand has launched out of Park City, Utah called true nðrŧ Adventure Equipment which produces high-end packs and apparel while still being concerned about the environment.

True nðrŧ is dedicated to going beyond zero impact to a net positive impact on the environment. They have a three-layered sustainability program based on environmental sustainability, climate neutrality and adding land to protected status. In order to achieve this true nðrŧ uses minimum impact materials such as natural or recycled fibres in their production cycles, achieves climate neutrality through carbon offsets while maintaining as small a footprint as possible, and finally by supporting organizations that work to increase federally protected lands which would be slated for development. Read more about their sustainability objectives here.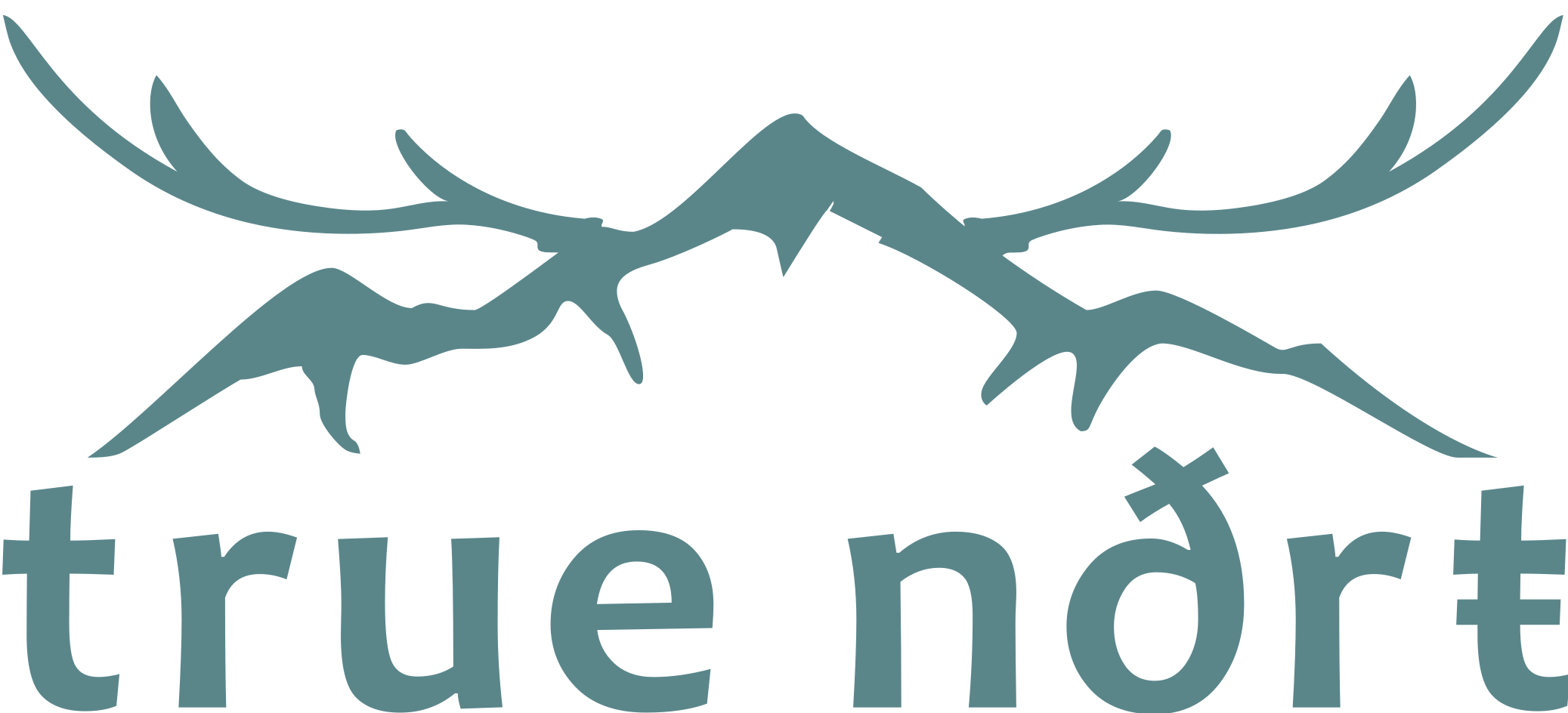 With the Wasatch Mountains as their back yard, true nðrŧ knows what people want and how their products must perform in the backcountry. They currently have two backcountry ski touring packs and a pair of gloves in the line-up with more apparel being released shortly. The Couloir 36 and Couloir 22 packs are affordable and feature-rich for those that demand a lot from their gear but don't want to sacrifice quality or design. The Arctic One Gloves also have those same principles at their core—why not read more about each item in their store here.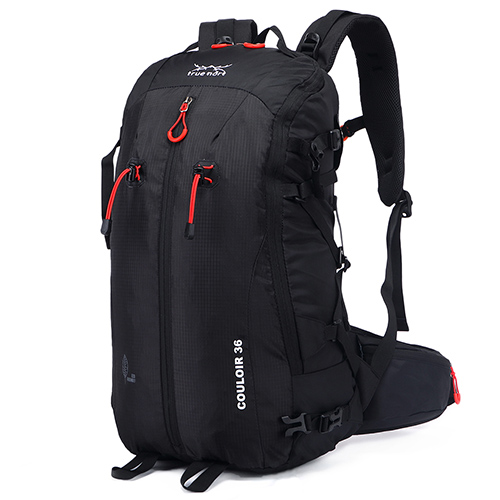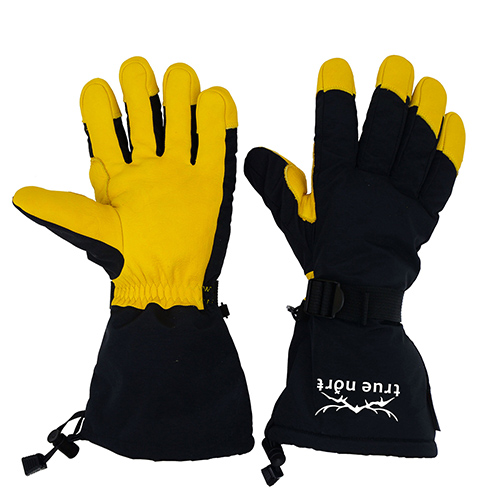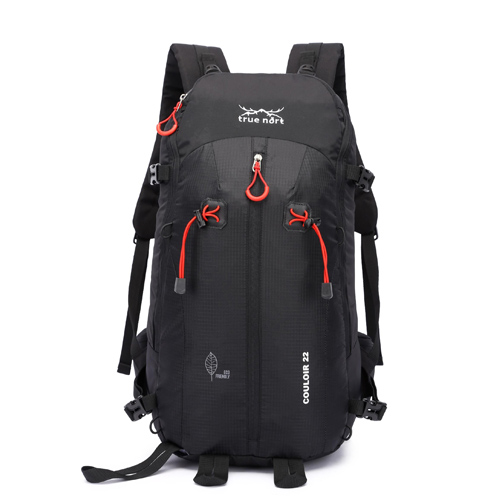 So what about that unusual name that's not spelt quite right? Well, that's on purpose and takes inspiration from the Sámi people of the Arctic. The entire story of the company name is right here on their web site along with more product info so give it a gander.