Sweet Protection Ascender Helmet - VIDEO
Sweet Protection has a full line up of helmets for Race, Freeride and All Mountain skiers. For fall 2019 they're releasing their new Ascender Helmet which is a dedicated ski-mountaineering helmet. This will be Sweet Protection's lightest and most packable helmet to date, weighing just 360 grams. It's designed to be worn both uphill and down since it has plenty of ventilation to ensure you won't overheat. The Ascender Helmet is triple certified as an S alpine skiing helmet, European alpine skiing helmet and also certified for mountaineering. If this isn't enough, there's also a MIPS version available for those super safety concious. We'll hopefully get our hands on one soon to review, but in the mean time check out our previous review of the Sweet Protection Grimnir TE Helmet.
SPECS:
Price: $199US
Weight: 360g / 12.7oz (MIPS version 380g/13.4oz)
Sizes: S/M 53-56, M/L 56-59, L/XL 59-16
Colours: Matte Navy, Gloss White, Dirt Black, Gloss Cody Orange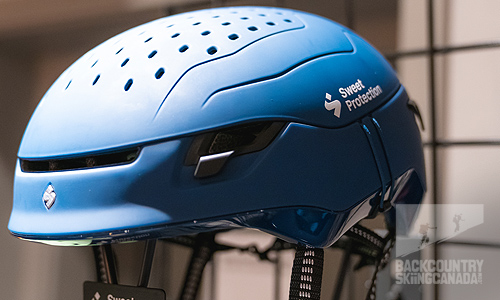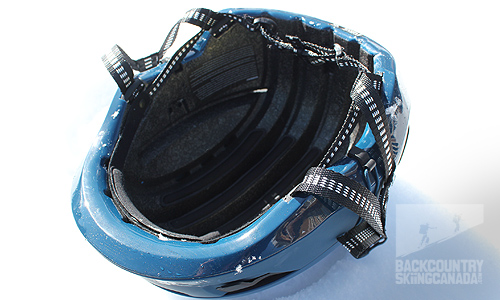 Over the coming weeks we'll be posting exclusively about new gear to look forward to, and providing you with a sneak peek of things to come—so be sure to check back regularly.